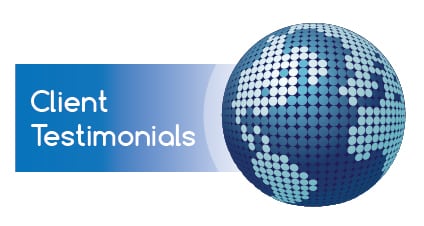 Background checks
Can anyone recommend a good company that handles background checks?
Jania Stout • Jim Randisi who is a CHRA member has a great company:
Bernard Aller, SPHR-CEBS • I second Jania's motion … I highly recommend Randisi @ Associates. You may contact Jim Randisi at 410-494-0232 or jprandisi@verizon.net … tell Jim I said hello.
Lynn Argenbright • I'm a big fan of Jim Randisi also! He is a CHRA member and actively involved on the membership committee. It's alway nice to do business with other CHRA members when it makes sense!
Marcie Cohen • Jim Randisi it is! Big fan here as well. I recommended him to a client and they said he is fabulous which we all already know. Good luck!
Fredrick Smock, SPHR • I have worked with Jim Randisi for years. Give him a call and he can hook you up.