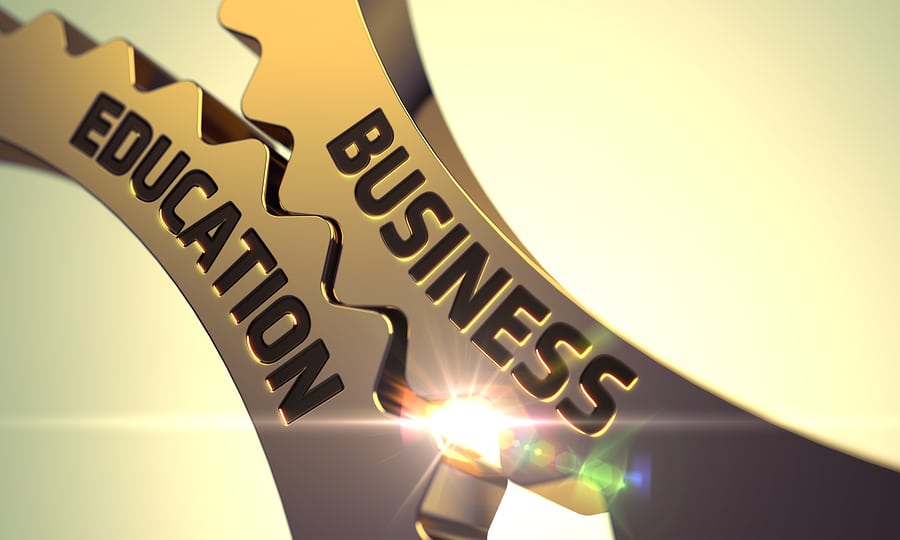 While you are considering how best to develop an employee screening program, there are many factors to consider.  We encourage you to visit our Blog posting for timely and informative articles on various topics involving employment screening. Just click the blog tab at the top right of our web site page.
Want to know everything (well almost everything) you ever wanted to know about employment screening and drug testing. Click here to view a one-hour session conducted on January 21, 2014 with Laura Rubenstein, Attorney, and a Principal, with Offit Kurman. Need HRCI credit? Email Laura Rubenstein at lrubenstein@offitkurman.com to receive the certificate number.
White Paper on Screening and Drug Testing Mistakes and Opportunities
Hyper Link White paper of Screening and Drug Testing Mistakes and Opportunities
Primer on Background Investigations and Drug Testing
Introduction to background investigations and drug testing and on web site as primer
The Fair Credit Reporting Act
Fair Credit Reporting Act FTC Federal Trade Commission
Background Checks 
Background Checks – What Employers Need to Know
Updated Summary of Rights Notice Effective 09-21-2018 For Reports Obtained from a Consumer Reporting Agency Related to Background Investigations for Employment or Volunteer Positions
On September 12, 2018, the Consumer Financial Protection Bureau (CFPB), the federal agency which oversees the federal Fair Credit Reporting Act (FCRA), issued an interim final rule updating the agency's model FCRA notice. The new form replaces the old form effective September 12, 2018. Among other notices including an adequate Disclosure and Authorization and Pre-Adverse and Adverse Action letters, the CFPB is requiring an individual receive a notice of their rights under the FCRA. For more information, click the links below. Then click the link labeled "The revised Summary of Consumer Rights"
Bureau of Consumer Financial Protection Issues Updated FCRA Model Disclosures
EEOC Guidance on Using Criminal Convictions and Arrest Records
EEOC Guidance conviction and arrest records
Institute for a Drug Free Workplace 
Substance Abuse and Mental Health Services Administration
Developing a Drug Free Workplace Policy
The Pennsylvania EMPLOYMENT AFFIDAVIT OF INTENDED USE for obtaining Motor Vehicle Reports.
PA affidavit of intended use PA MVR
TransUnion Credit Report Guide