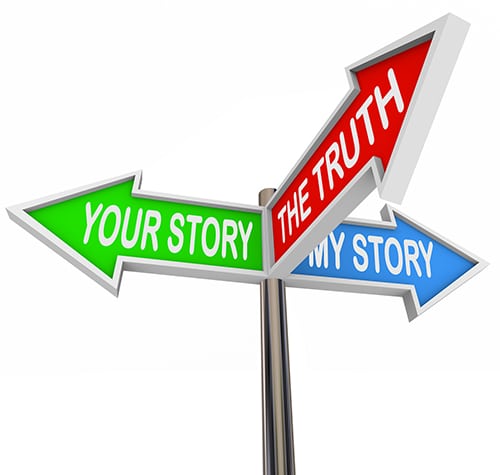 Our mission is to help organizations protect associates, clients, and reputation through screening and background investigations. All of the reports we deliver fall under the requirements of the Fair Credit Reporting Act (FCRA).  Following are reports, available to employers that will help:
Search Options:
Local Criminal Record Search
Local jurisdictional search reports felony and misdemeanor records and other pertinent data at the local county or state level. This is a vital report for anyone hiring people as employees, volunteers, or others who will represent your firm. It is essential to avoid legal liability from a Negligent Hiring lawsuit. You have a choice to search by County, Metro area by County, Statewide, and in Federal Court.