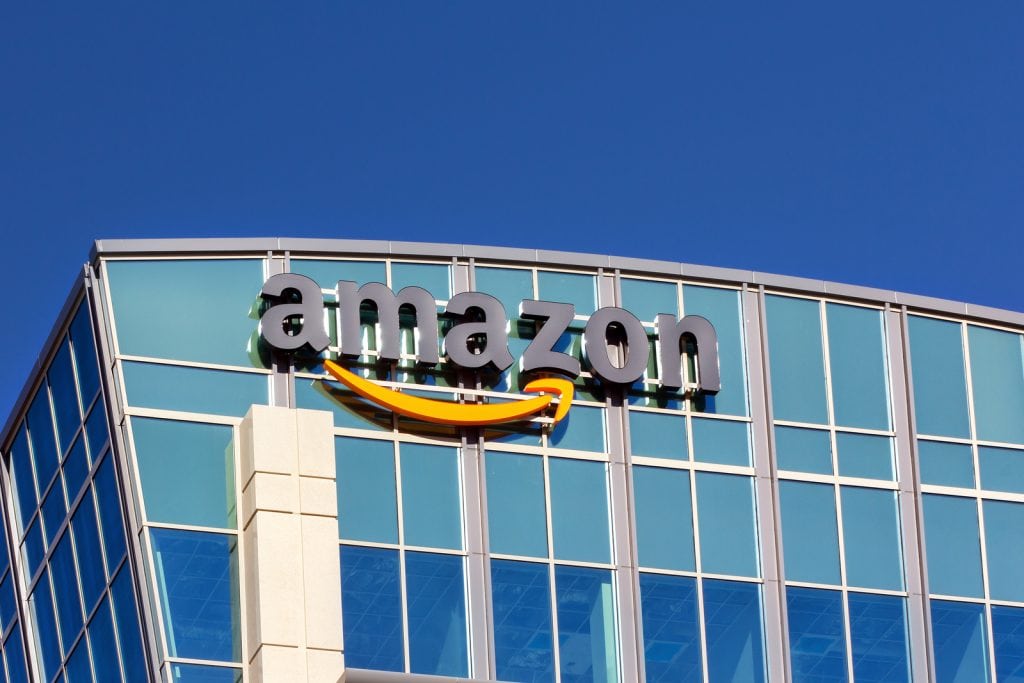 On April 7, 2015 Williams-v-Amazon used to provide employees to Amazon. There are a couple of important lessons in the lawsuit:
A class-action complaint was filed. Companies should realize that these types of class-action lawsuits can result in large amounts being owed, if successful. Why? Because recoveries include minimum statutory damages of $100 to $1000 for EACH willful violations and attorney fees to a successful plaintiff.
The Fair Credit Reporting Act (FCRA) has a requirement that a company using a consumer report must send the consumer i.e. the applicant, a pre-adverse letter accompanied by the report used to make the adverse employment decision. The pre-adverse letter should give the applicant a reasonable amount of time to challenge the accuracy of information in the report. Five business days has been determined to be a reasonable amount of time although each set of circumstances should be reviewed to determine if five business days is reasonable. After the pre-adverse letter has been issued, the FCRA requires an adverse action letter be issued after five business days AND no response from the applicant. These steps are in place so that the applicant has an opportunity to correct errors.
Why are the pre-adverse and adverse action letters necessary? Before we answer that question, just some brief comments about personal identifiers. When it comes to researching the existence of criminal convictions, firms, unless allowed by federal or state law, are not allowed to access FBI fingerprint records. So, the alternative is to collect an individual's pertinent identifiers i.e. name, address(es), date of birth to find criminal convictions. You will note that social security is not one of those identifiers. While a Consumer Reporting Agency (CRA) use the social security number to help develop the existence of alias and former names and addresses, the social security number is NEVER used in the criminal justice system. And, in a country with 240 million adults, there is that strong likelihood of two people having the same name, date of birth and county address. Let's say one has the criminal conviction and the other doesn't. If the individual without the criminal conviction has the criminal record of the other person, the law provides the innocent individual a chance to let the CRA know. The CRA is then required to perform additional due diligence to assure the initial reporting of a criminal conviction is or is not accurate. Consider for example that the individual initiating the class action lawsuit was named Gregory Williams. Can you have a more common name?
Many firms are under the false impression that using a staffing firm to hire their employees may provide some insulation from a lawsuit. No such protection exists, as this class action shows.
Amazon and their received a scoring of applicants from the Consumer Reporting Agency (CRA) they used for background investigations. The existence of such a scoring system should be used carefully. Click here to read how a firm used a scoring system successfully.
Some pertinent facts straight from the lawsuit:
In violation of the FCRA, Defendants failed to comply with the FCRA's mandatory pre-adverse action notification requirement, and failed to provide a copy of the inaccurate background report they obtained from Sterling, before talking adverse action, as required by 15 U.S.C. § 1681b(b)(3). Every year, individuals who have applied to Amazon and SMX for employment have been similarly aggrieved by the same violation of 15 U.S.C. § 1681b(b)(3). (Page 3 of Compaint)
In addition to providing background reports, Sterling provides to its employment screening customers an additional service what us called alternatively "scoring" or "adjudication." Under this service Sterling will "score" an applicant eligible or ineligible for employment based on an adjudication "matrix" that the   customer develops with Sterling. The background report itself indicates the scoring with key terms such as "clear" when the employment candidate meets that employer's hiring criteria or "possible record" and "needs review" when a disqualifying record is associated with the employment candidate on the background report.(Page 5 of Complaint)
SMX and Amazon work closely together to provide staffing support at distribution centers throughout the country. According to SMX's website, "Each year, we place thousands of people in seasonal positions at Amazon fulfillment centers across the country." See https://apply.smjobs.com/amazon/Jobs_withSMSMX.html. SMX evaluates candidates to be placed with Amazon, and SMX must comply with Amazon's hiring criteria and policies during the screening process when it will place employees or temporary workers at an Amazon facility. (Page 6 of Complaint)
On or around December 3, 2013, SMX received a background report from Sterling concerning Mr. Williams which listed two criminal convictions – an old open container misdemeanor that belonged to Mr. Williams, and a felony conviction for cocaine possession, which did not belong to Plaintiff. Mr. Williams informed SMX that the background check, which he had not yet received a copy of, must have contained inaccurate information because he did not have any such criminal record, and was recently was cleared to obtain a permit to carry a concealed weapon, so there must have been a mistake. (Pages 11-13 of Complaint)