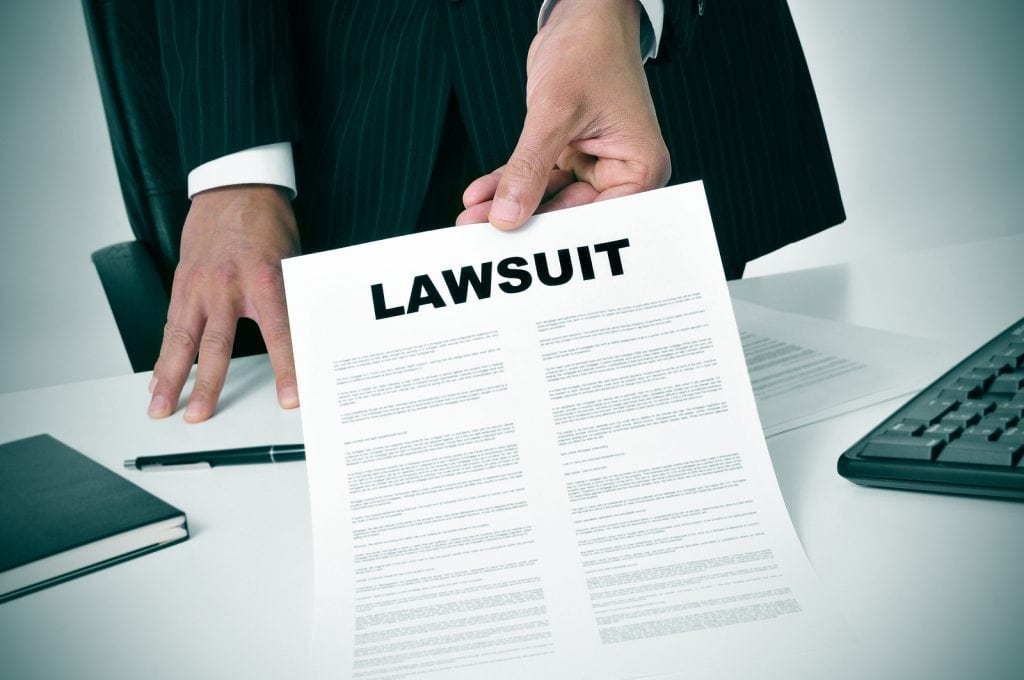 A new federal lawsuit SEPTA allegedly fails to follow fair credit reporting act alleges Southeastern Pennsylvania Transportation Authority (SEPTA) willfully violates federal (FCRA)  and state laws when conducting criminal background checks of prospective employees.
The class action accuses SEPTA of "routinely rejects job applicants based on information contained in background check reports ("consumer reports") that it obtains from background check companies called "consumer reporting agencies".
In screening applicants, SEPTA fails to comply with federal law that govern the procurement and use of consumer reports for employment purposes.Specifically, before procuring consumer reports from the consumer reporting agency, SEPTA fails to provide job applicants with a clear and conspicuous disclosure in writing, in a document that consists solely of the disclosure, that it may obtain a consumer report for employment purposes,  in violation of  15 U.S.C.  1681b(b)(2)(A)(i). Lesson: Issue a clear conspicuous and separate Disclosure Statement.
SEPTA also is accused of routinely violating Pennsylvania's Criminal History Record Information Act (CHRIA) through its policy and practice of disqualifying job applicants with unrelated felony convictions from employment in positions involving the operation of SEPTA vehicles. Lesson: Know Your Local Jurisdiction Law.
Mr. Long said, "I've lived in Philadelphia practically all my life and have experience doing exactly the kind of work SEPTA was hiring for. I care about my community and am not a threat to anyone. This job would make a real difference in my life." Mr. Long was convicted of a drug related felony over 20 years ago but has stayed on the right side of the law ever since. Lesson: A "targeted" screen considers "at least the nature of the crime, the time elapsed, and the nature of the job. 20 years is quite a long time. And, the defendant obviously wasn't able to provide its individualized assessment for this situation.
Benjamin Geffen, attorney from the Public Interest Law Center in Philadelphia, said, "Hiring practices barring individuals with conviction history from jobs unrelated to their previous convictions cripple job applicants who have paid their debt to society and seek to move forward with their lives as responsible citizens. Lesson: The Government wants employers to consider the relevance, age and rehabilitative efforts of the individual. The Government in absolutely no way is telling employers not to conduct criminal conviction searches. Just use them judiciously.