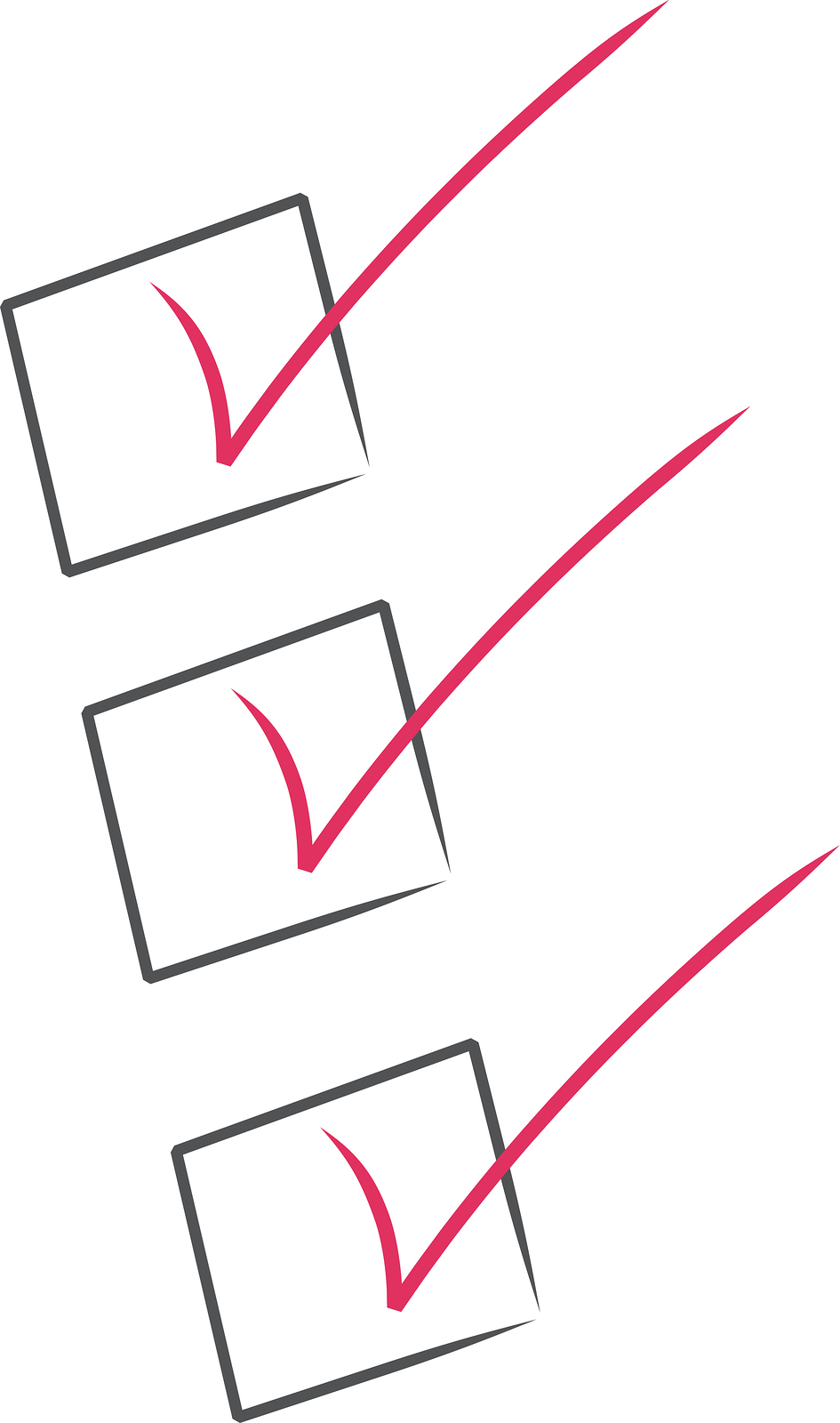 Does your firm include criminal convictions in your background investigation package? Most would answer yes. Ah, but did you know there are two major sources of criminal convictions.
State (local) District Attorneys initiate violations of local laws at the county level. Federal District Attorneys initiate violations of federal laws. So, federal criminal convictions are held in federal district courts and not in local courts. What types of crimes are federal crimes? Typically crimes that involve the crossing of state lines and the U.S. Mail e.g. embezzlement and forgery.
Accordingly, if someone has a federal criminal conviction in their background and federal district searches are not part of your package, guess what. You will probably miss getting that conviction. Think it can't happen. Think again.
by Associated Press DOVER, Del. — A Delaware State University administrator who resigned last week has a criminal record. http://diverseeducation.com/article/54695/#
The News Journal reports that Freddie A. Asinor, the former dean of the College of Education, Health and Public Policy, is a two-time felon with convictions for forgery, embezzlement and lying on a passport application.
Court records show Asinor pleaded guilty to forgery and embezzlement, stemming from crimes committed while Asinor worked at Clemson University. In a separate case, Asinor later pleaded guilty to making false statements on a passport application. Prosecutors said the Ghana native falsely claimed he was born in Connecticut to get a U.S. passport. The newspaper was not able to reach Asinor for comment and university spokesman Carlos Holmes declined to explain Asinor's resignation, calling it a personnel issue.
According to Steven Brownstein with The Background Investigator http://www.thebackgroundinvestigator.com/Articles/College-Dean-With-Criminal-Record-Shows-Flaws-In-Background-Checks/1281/  A background check was performed by an (outside) screening company. That is the norm. No problem there. But what is the problem is the depth of criminal record research the pre-employment screening firm does. In this case it is apparent that a Federal Court search was not done. After all, it's not in the 'guidelines to background screening' as a 'must' source to check.
If your goal is to achieve a reasonable degree of assurance that an individual does not have criminal convictions that do not comply with your policy for that position, you should discuss adding federal district criminal conviction searches to your appropriate package. If you have any questions or wish to discuss the most effective way to "cover" all federal district courts, give us a  call.
James P. Randisi, Randisi & Associates, Inc. 410.494.0232 or email jim@preemploymentscreen.com