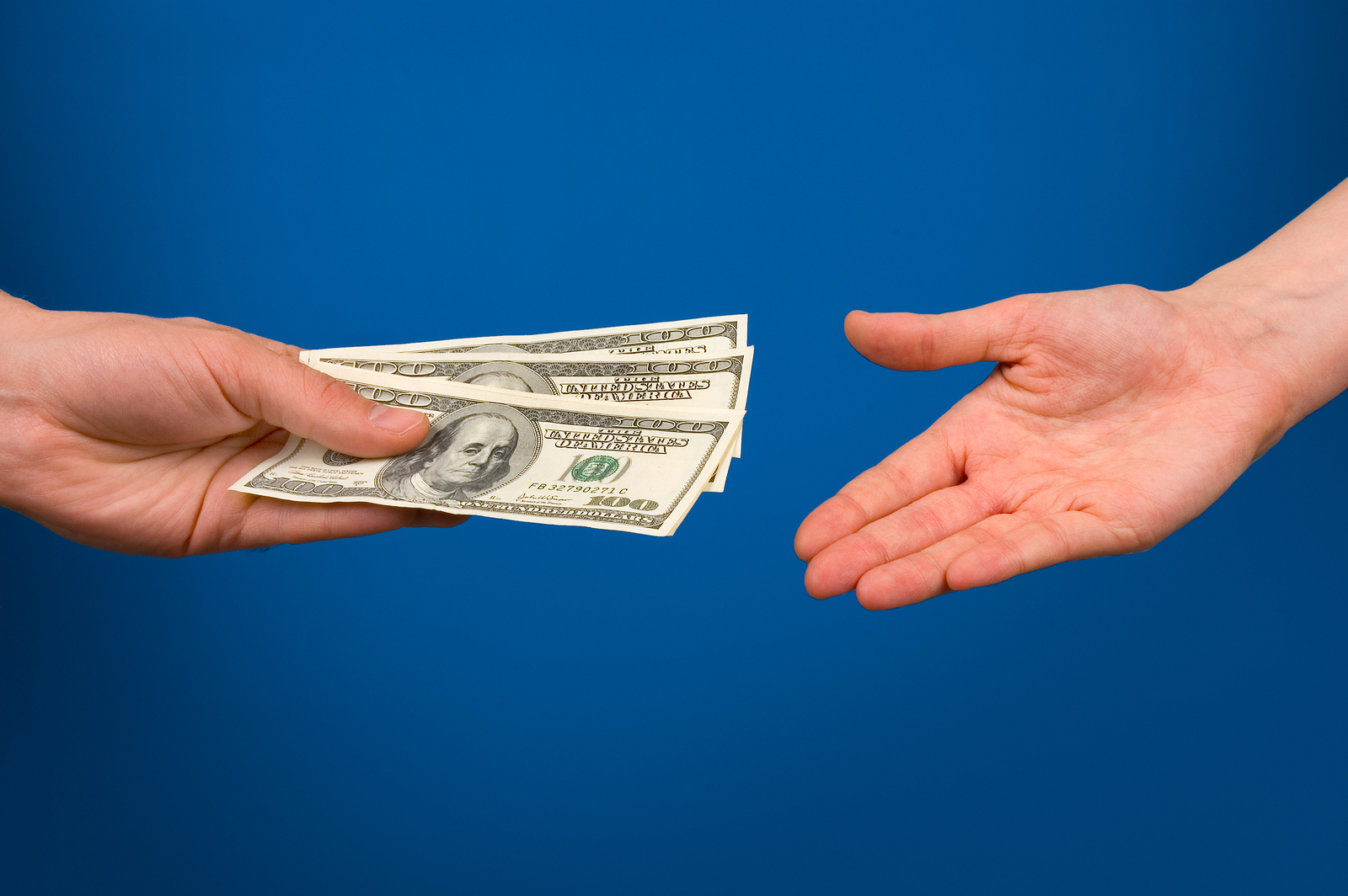 Frequently we hear of organizations receiving criminal conviction reports that are very inexpensive and very quick. Usually this means the consumer reporting agency is using database information to report criminal conviction searches without performing required due diligence on the accuracy of the information in the report.
Consumer reporting agencies are required to confirm adverse information that comes out of any database. This means confirming the adverse information from the database at the local jurisdictional level. That takes money and time if it is to be done properly. Don't do it properly and you and your provider could end up owing injured parties a lot of money as the following example illustrates.
Two Verisk Analytics Inc. units agreed to pay $18 million to settle three proposed class action lawsuits that allege the company violated the Fair Credit Reporting Act (FCRA) by failing to take reasonable measures to ensure the accuracy of background check reports provided to prospective employers.
Click Here For The Full Article

The putative class action lawsuits targeted two Verisk units: Intellicorp Records Inc. and Insurance Information Exchange LLC. These companies provide consumer reports including background checks. In their class action lawsuits, the plaintiffs accuse the companies of violating the FCRA by providing incorrect, outdated or incomplete information to potential employers. Specifically, they argue that the defendants failed to provide certain consumers with copies of their consumer reports before delivering them to prospective employers and that the companies failed to take reasonable steps to ensure the accuracy of the reports.
The class action lawsuits alleged a number of issues with the background checks that were sent to prospective employers. Plaintiff A indicated that a prospective employer received a copy of her background check that omitted material information that was available in public records, claiming that Intellicorp relied on out-of-date information when creating the report.
Plaintiff B claims he had no prior criminal history and accused Intellicorp of including the criminal history from other individuals. Due to this error, he claims he was falsely identified as a criminal and was thus disqualified from employment. Plaintiff C raised a similar complaint against Insurance Information Exchange.
In their class action lawsuits, the plaintiffs allege that the companies "fail to use 'reasonable procedures', as required of consumer reporting agencies by the Fair Credit Reporting Act, necessary to ensure the 'maximum possible accuracy' of the reports they sell." They also claimed that Intellicorp violated the FCRA by failing to notify consumers when it compiles and sells a consumer report to an employer.
The defendants have denied all allegations set forth in the class action lawsuits, insisting that they complied with the FCRA at all times.
The parties agreed to a class action settlement amount of $18.6 million. The consumer reporting agencies also agreed to update and improve their reporting policies to maximize the accuracy of the reports.
The proposed class action settlement is still subject to Court approval.