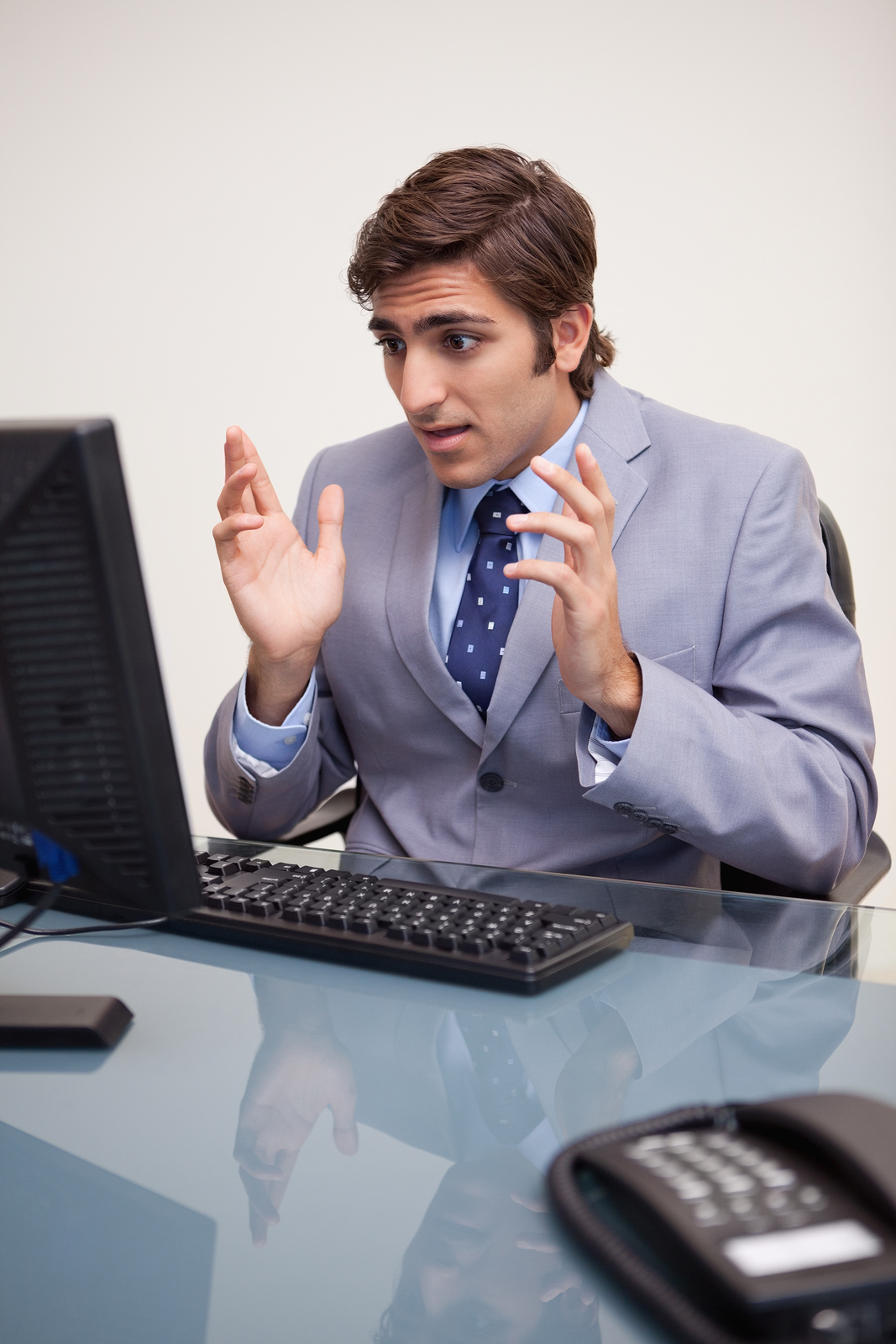 Are you using a people search engines on the internet to make employment decisions? You need to be aware of two things.
First, many of these sites have disclaimers that state the information SHOULD NOT be used for employment purposes. Spokeo, one such site, has the following disclaimer once you get to the "payment" page:
 "I agree that I will not use any information from Spokeo to determine an individual's eligibility for credit, insurance, employment, housing, or any other purpose covered under the Fair Credit Reporting Act. I understand that a search result does not guarantee any data. I agree to the Spokeo Terms of Use, Privacy Policy and Plan Specifications, and I understand that I will be billed $23.70 every 6 months until this subscription is canceled. I may cancel online through my account, or by contacting Customer Care."
Second, information from a site such as this is considered information from a consumer reporting agency. As such, any organization using this information must comply with requirements of the Fair Credit Reporting Act.
Does someone have to suffer damages in order to have standing in a law suit against a firm that used a people search web site inappropriately? Read what the ninth circuit just recently ruled.
Man Claims 'People Search' Site Spokeo Harmed His Job Hunt
Feb. 6, 2014
 While people willingly share personal information on social media sites such as Facebook, one Virginia man claims in a lawsuit that "people finder" sites like Spokeo.com aggregate personal information to the point of being "harmful" in his attempt to find a job.
Ben Richman, an attorney for Thomas Robins, of Vienna, Va., said a decision issued this week by a court of appeals, which allows the 2011 case to move forward, represents a broader shift in the legal landscape, in which courts are putting greater emphasis on protecting consumer privacy and the right to control one's information.
"People have a right to keep their information private," Richman said.
Robins claims that "inaccurate" information in his Spokeo.com profile, which the site aggregated from publicly available information, "caused actual harm" to his employment prospects, according to his complaint filed in 2011. He alleges that the site acts as a consumer reporting agency, despite Spokeo's denial that it is. Robins, thereby, accuses Spokeo of violating the Fair Credit Reporting Act by failing to provide the proper notices that credit reporting agencies such as Experian are required to provide.
Spokeo, which calls itself a "people search service," was founded by a group of Stanford University graduates in 2006, according to its website. The company is based in Pasadena, Calif.
Spokeo's site allows you to search by five methods: first and last name, phone number, email, street address or username. It is supported by paid subscriptions of $3.95 a month for six months, or $4.95 for three months. The terms of use indicate that users will be billed $23.70 every six months until a subscription is canceled.
The company obtains information from "more than 50 types of sources," including public record data, surveys and "social data" that "has not been deemed private," the company says on its website.
Spokeo says in its terms of use that using the site to determine eligibility on employment, credit or other use under the Fair Credit Reporting Act is "explicitly prohibited."
Robins' inaccurate information in question included: he was in his 50s, married with children and was employed in a professional and technical field, a graduate degree his lawsuit said.
In a legal response to Robins' lawsuit, Spokeo asserted that Robins failed to allege a "willful" violation of the Fair Credit Reporting Act.
In 2011, Judge Otis Wright II of the U.S. District Court in Los Angeles dismissed his claims for "lack of standing." But on Tuesday, the U.S. Court of Appeals for the Ninth Circuit ruled that Robins can move forward with his lawsuit.
While Judge Wright said Robins failed to show that he suffered actual harm, the three-judge panel wrote on Tuesday that a plaintiff "can suffer a violation of the statutory right without suffering actual damages." The case will next return to the District Court.
Spokeo did not respond to a request for comment. An attorney for Spokeo declined to comment.