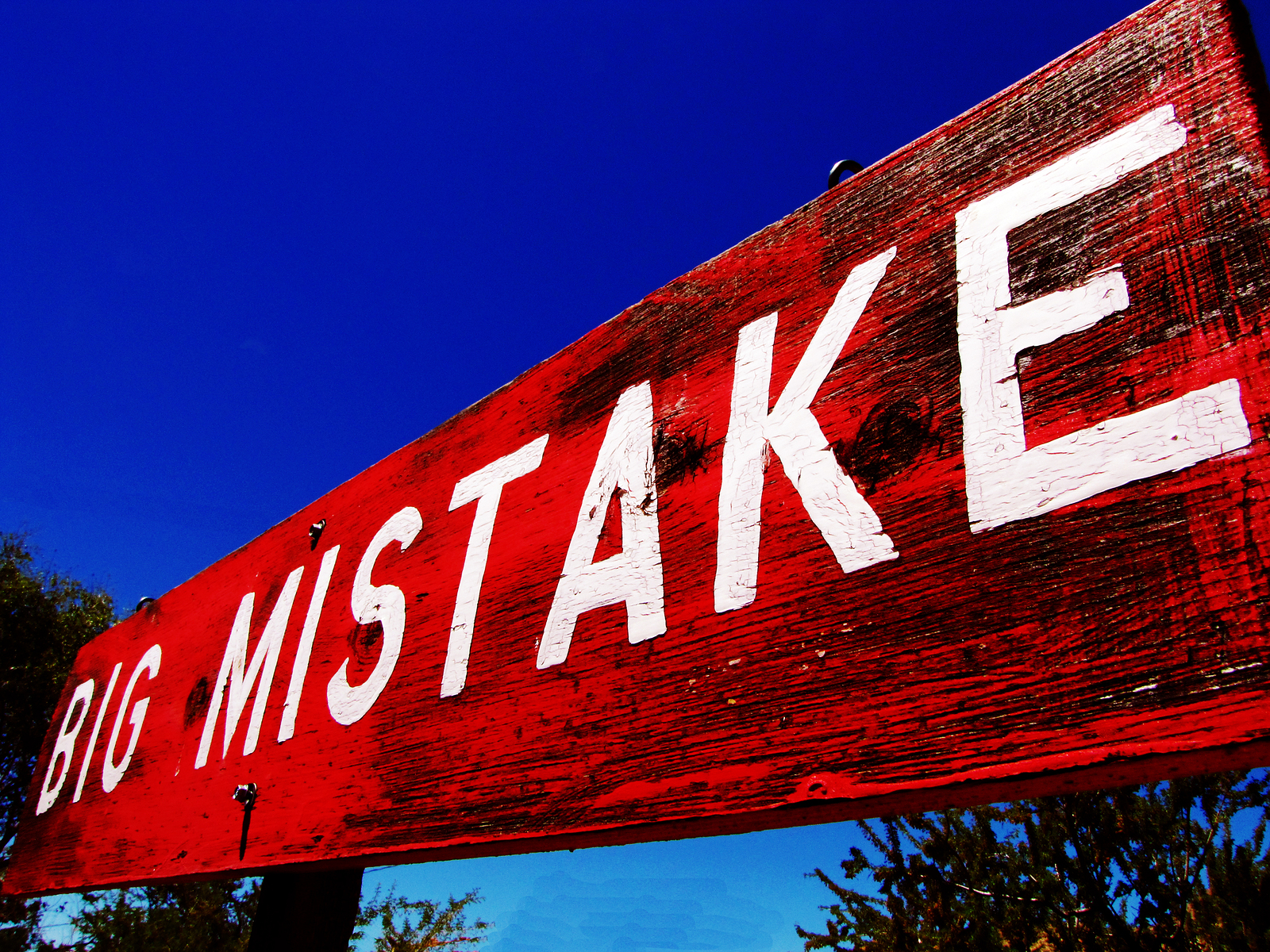 Are you making these mistakes when it comes to using criminal background checks?
The complaint alleges that Canon made basic mistakes in handling criminal convictions:
1.      Cannon failed to follow the pre-adverse action step of giving the consumer a copy of the report being used to make the adverse action and giving the consumer at least 5 business days to state the information was wrong.
2.      Cannon used a criminal conviction more than ten years old and didn't document correlation between the nature of the criminal offense and the duties of the job i.e.  demonstrate that someone with that particular type of behavior may show a propensity to injure a third party.
A summary of pertinent paragraphs is below. For the full article go to
(CN) – Canon faces additional discovery into claims that it relies on criminal-background checks without letting employees or job applicants dispute the findings, a federal judge ruled.
Anya McPherson leads the class action against Canon Business Solutions, now known as Canon Solutions America, in Camden, N.J.
In a 2012 application for a permanent position, the temporary data entry employee in Burlington, N.J., allegedly told Canon that she had not been convicted of a crime within the last seven years. McPherson says she got the permanent job but human resources called her and fired her two weeks later because the background check had uncovered a more-than-decade-old felony conviction.
The complaint alleges that McPherson had gotten the conviction expunged after applying for executive clemency. It also says Canon never gave McPherson a copy of the report, described her rights under the Fair Credit Reporting Act (FCRA), or gave her an opportunity to explain the conviction before firing her.
McPherson claims Canon typically fires employees and denies jobs to applicants without properly disclosing or allowing them to dispute the accuracy of their criminal-background reports.
After a federal magistrate refused to limit discovery to the two-year limitations period of the FCRA, Canon moved for partial summary judgment or to strike the class definition. The company said that the FCRA allows 5-year-old claims to be brought only if they were unknown to the claimant for no more than two years before the complaint was filed.
U.S. District Judge Jerome Simandle denied Canon's "premature" motion Feb. 20. "Here, claims arising within five years of the complaint are timely under the FCRA, except if the injured party had knowledge of the violation more than two years prior to the filing of the complaint," Simandle wrote. "In other words, all claims within the proposed five-year definition are potentially timely. At this stage, the record does not foreclose the possibility that evidence may demonstrate a corporate policy of concealment, or at least lack of notice to the affected individuals that negative criminal background information had surfaced in the [consumer reporting agency] CRA reports, and could permit an inference that the putative class members, or a subclass of members, did not have knowledge of alleged violations before Dec. 21, 2010. Further discovery may well shed light on a scheme to use and conceal CRA reports, or may buttress defendant's position that putative class members were aware of Canon's use of background checks before Dec. 21, 2010. Because 'it is not clear that, as a matter of law,' plaintiff's class allegations must fail, the 'parties should have the opportunity to develop the record on this issue.'"