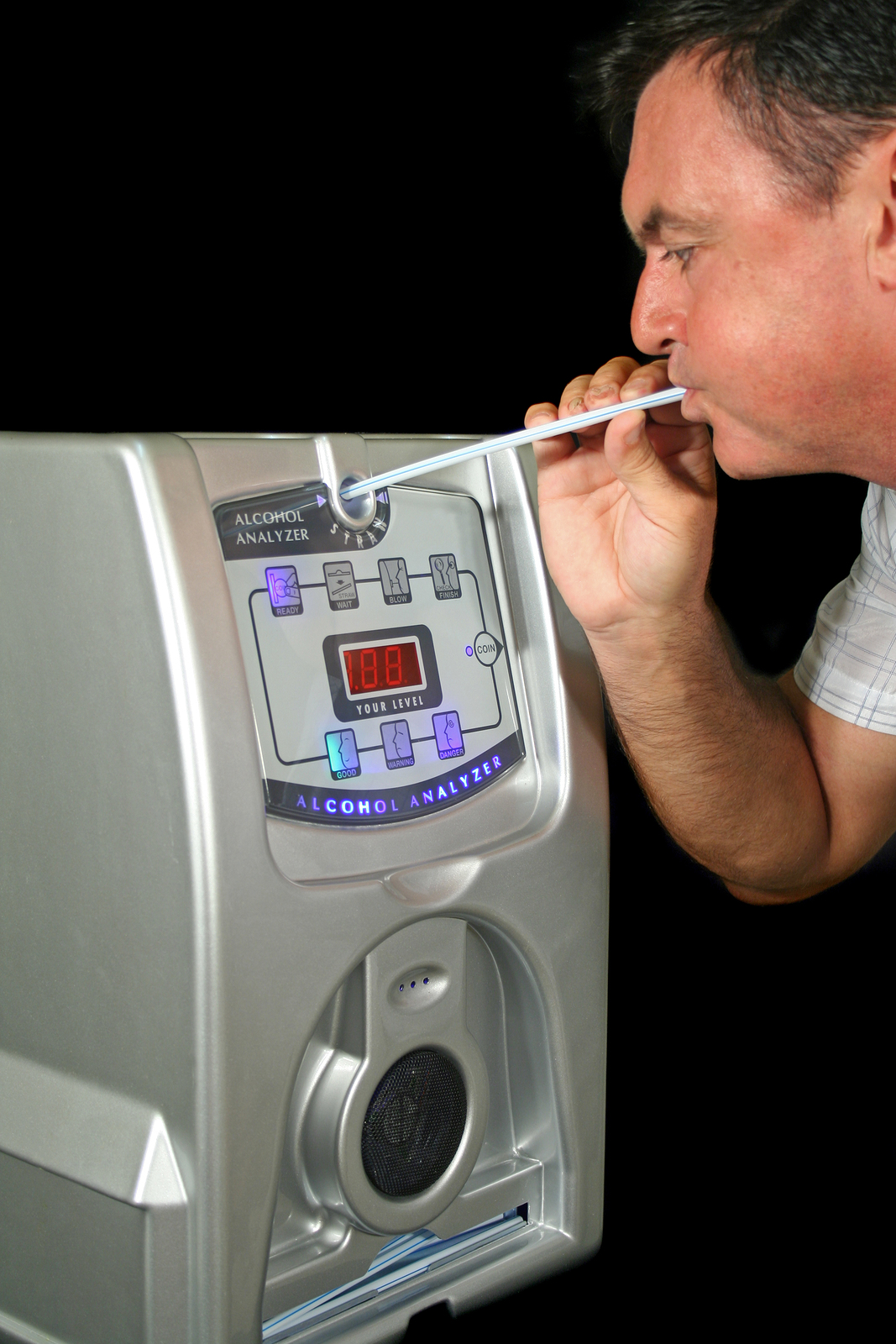 Breath is not an allowable specimen for alcohol testing for employment purposes. It is important to note that this does not apply to Department of Transportation (DOT) testing. For DOT purposes breath is an allowable specimen for testing for alcohol. DOT regulations are not subject to state laws.
EMPLOYERS BE ADVISED!
Does this mean an employer can not test employees for suspected abuse of alcohol? Absolutely not! There are other specimen options available to employers. Call Randisi & Associates, Inc.  at 410.494.0232 to discuss your options.
If you would like to read the 54 page court ruling, it is available at: http://www.mdd.uscourts.gov/Opinions/Opinions/Concentra%20Memo.pdf
Fortunately there is a one page summary of the opinion at:
http://www.lexology.com/library/detail.aspx?g=57eeeb55-c214-4eac-ba22-824c2794941c
Important excerpts from this one-page summary is as follows:
In a case of first impression, a federal court in Maryland ruled recently that the state's drug and alcohol testing statute prohibits private employers from conducting breath alcohol tests on its employees.
Any Maryland employers conducting breath alcohol testing should cease immediately.  Although this decision is not binding on Maryland state courts, this opinion, as well as the Maryland Department of Health and Mental Hygiene's declaratory ruling, indicates such testing is impermissible within the state.
Join us for a one-hour webinar on oral fluid as a specimen for both alcohol and illegal drugs. Click here to learn more and register