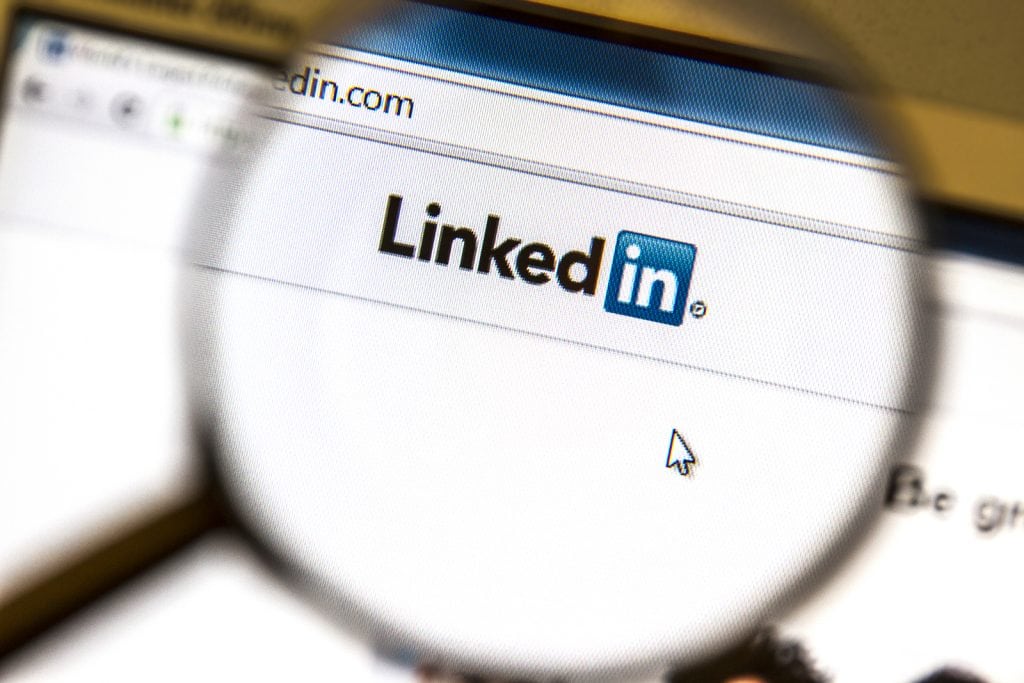 LinkedIn Corp. was hit with a class action lawsuit alleging it violates the Fair Credit Reporting Act (FCRA) through its use of its "search for references" feature, which allows prospective employers to obtain information about job applicants. Enacted in 1970, the FCRA regulates the practices of consumer reporting agencies to ensure they protect the accuracy, relevance and confidentiality of consumer information.
So what is a reference search on LinkedIn?
A reference search locates people in your network who can provide reliable feedback about a job candidate or business prospect. You'll see a list of people who have worked at the same company during the same time period as the member you'd like to learn more about. Note: Reference searches are available to Premium account holders.
Now some background information on the applicable law. The Fair Credit Reporting Act (FCRA) defines a consumer report as any communication of any information by a consumer reporting agency bearing on a consumer's credit worthiness, credit standing, credit capacity, character, general reputation, personal characteristics or mode of living, which is used, or expected to be used, or collected, in whole or in part, for the purpose of serving as a factor in establishing the consumer's eligibility for credit or insurance to be used primarily for personal, family or household purposes or employment purposes AND Employment purposes might include evaluating an individual for employment, promotion, reassignment or retention.
At § 603 [15 U.S.C. § 1681a] p) the FCRA defines consumer reporting agency as a party that compiles and maintains files on consumers on a nationwide basis and regularly engages in the practice of assembling or evaluating, and maintaining, for the purpose of furnishing consumer reports to third parties."
The lawsuit alleges "In essence, LinkedIn has created a marketplace in consumer employment information, where it sells employment information, that may or not be accurate, and that it has obtained in part from unwitting members and without complying with the FCRA," the LinkedIn class action lawsuit continues.
Our blog contains numerous examples of large companies and consumer reporting agencies failing to comply with the requirements of the FCRA. These requirements include required communications when you use a consumer reporting agency to receive a consumer report. An organization is required to give a conspicuous Disclosure, obtain the consumer's Authorization and then, if any information in the consumer report causes adverse action, a Pre-Adverse and an Adverse Action communication.
What is the motivation for these lawsuits? Turns out the Fair Credit Reporting Act allows for minimum statutory damages of $100 to $1000 for willful violations. It is a class action-friendly remedy where actual damage awards for negligent violations and attorney fees are awarded to a successful plaintiff.