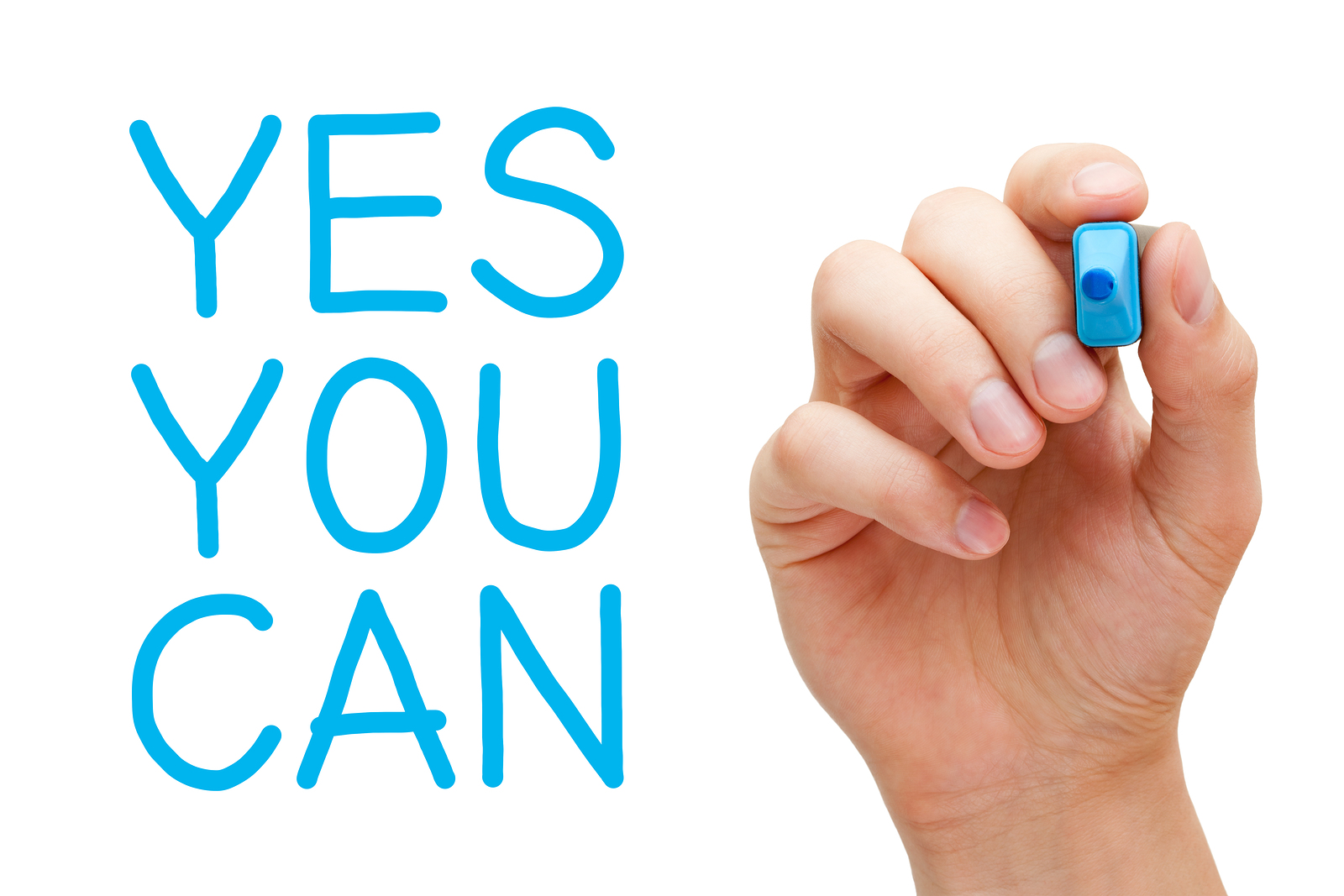 What's an employer to do to comply with EEOC requirements? Trust me, it's not as hard as you think. See our comments section after the article summary.
In their response, dated August 29,2013, to a letter from 9 attorney generals from as many states, the EEOC Chair, Jacqueline A. Berrien, clarified EEOC's stance on the use of criminal convictions in the hiring process. Below are highlights of the EEOC's response in regards to the proper use of criminal conviction records:
"At the outset, I want to make clear that it is not illegal for employers to conduct or use the results of criminal background checks, and the EEOC never has suggested that it is."
"The Guidance encourages a two-step process, with individualized assessment as the second step. First, the Guidance calls for employers to use a "targeted" screen of criminal records. A "targeted" screen considers "at least the nature of the crime, the time elapsed, and the nature of the job (the three factors identified by the court in Green v. Missouri Pacific Railroad, 549 F.2d 1158 (8th Cir. 1977))." Once the targeted screen has been administered, the Guidance encourages employers to provide opportunities for individualized assessment for those people who are screened out. Using individualized assessment in this manner provides a way for employers to ensure that they are not mistakenly screening out qualified applicants or employees based on incorrect, incomplete, or irrelevant information, and for individuals to correct errors in their records. The Guidance's support for individualized assessment is intended only for those who are identified by the targeted screen."
"Furthermore, the Guidance explains that an employer may decide never to conduct an individualized assessment if it can demonstrate that its targeted screen is always job related and consistent with business necessity. Thus, the individualized assessment is a safeguard that can help an employer to avoid liability when it cannot demonstrate that using only its targeted screen would always be job related and consistent with business necessity."
"Title VII thus does not necessarily require individualized assessment in all circumstances. However, the use of individualized assessments can help employers avoid Title VII liability by allowing them to consider more complete information on individual that is job related and consistent with business necessity."
So what does this mean to an employer? An employer must simply identify the nature of criminal convictions that would prevent an individual from being considered, the time that has elapsed since the criminal conviction occurred, and identifying how the criminal behavior applies to the nature of the job being sought. The roadmap is already in place, thanks to a recent case Freeman won against the EEOC.
We help you develop a matrix of this information, load the matrix into our system and let you know when an applicant has one of the criminal convictions that may adversely affect your decision.
So what about the individualized assessment? Well that's easy. That process is already in place if you use a consumer reporting agency, like ours, to deliver consumer reports on applicants. The individualized assessment is the same as issuing the pre-adverse and adverse action letters. Our system makes that as easy as pressing a button in a drop down box to produce the required correspondence.
Call us if you wish to further discuss
Jim Randisi
410.494.0232