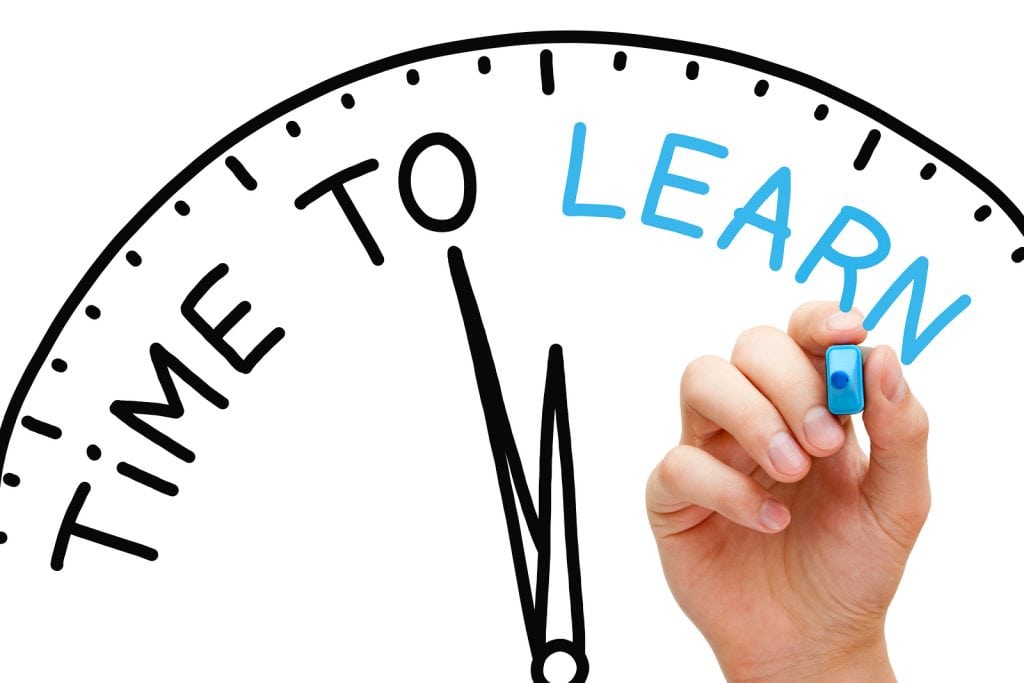 Dura Automotive Systems (Dura) used drug test results to manage "anticipated" poor performance of employees operating machinery. We believe that Dura made a number of mistakes that we would like to highlight in this post. The entire case can be read here.
First, some Background from the Bates v. Dura Automotive lawsuit:
"In 2007, Dura Automotive Systems, Inc., ("Dura") began testing employees at its manufacturing facility in Lawrenceburg, Tennessee, for substances appearing in both illegal drugs and in prescription medications packaged with warnings about operating machinery. Plaintiffs-appellees, none of whom has a disability under the Americans with Disability Act ("ADA"), worked at the facility and took prescribed medications for a variety of conditions. After these employees tested positive, Dura directed the employees to disclose their medications to Freedom From Self ("FFS"), a third-party company hired to administer the drug tests. FFS reported the machine-restricted drugs to Dura, and Dura warned plaintiffs to discontinue using the offending medications. After retests came back positive, Dura terminated the plaintiffs' employment."
The appellate court vacated the trial court's judgment and remanded the case for trial. Full text of action is here. So, the two parties will go to court one more time.
Mistakes
Dura tried to use a drug test result to manage anticipated poor performance instead of using the actual employee's performance. So many times we get calls from companies who have an employee performing poorly on the job. The company wants to do a drug test suspecting that the employee may be using drugs. The point is that the company is avoiding managing the employee's performance in hopes of a positive drug test result. Dura reversed this in the sense that they "anticipated" poor performance instead of managing the actual poor performance. In either case, managing poor performance should not be avoided. Poor performance is an actual observable event. A positive drug test is a "hoped for" scenario that may or may not occur.
The actual drug-testing differed from the written policy. In May 2007, Dura ordered a plant-wide drug screening of the Lawrenceburg facility's more than 400 employees. Dura ignored Medical Review Officers' decisions to report as negative certain individual's drug test results based on appropriateness of medication with a valid prescription from a licensed physician. It is a requirement that companies follow their own policies regarding any action against an employee.
Dura was inconsistent in the enforcement of its drug testing policy. Plaintiffs-appellees—Velma Sue Bates, Claudia Birdyshaw, Carolyn Wade, Richard White, Mark Long, and Jon Toungett—worked at the Lawrenceburg facility when Dura instituted its new substance abuse policy. All but Toungett tested positive during the plant-wide screening. But Toungett tested positive during a "random" retest performed a few days after he informed Dura about a doctor appointment for back pain. Plaintiffs-appellees' machine-restricted medications included oxycodone, Cymbalta, Didrex, Lortrab (acetaminophen/ hydrocodone), Soma, and Xanax. Though Dura warned most of these employees to discontinue using the machine-restricted medications, it called Long back to work to complete a project, only to terminate him after a "random" retest that targeted other positive-testing employees.All but one employee who tested positive for one of the banned drugs was called back to work.
Dura refused to consider reasonable accommodations before terminating the employees. The plaintiffs alleged that Dura subjected them to unlawful drug testing to determine whether they took lawfully prescribed medications. They also averred that Dura refused to reassign them and terminated them on the basis of their disabilities or perceived disabilities. The procedural history of this case implicates two ADA provisions: (1) § 12112(d)(4)(A), which prohibits employers from requiring medical examinations or making disability inquiries of employees unless such examinations or inquiries are job-related and consistent with business necessity; and (2) § 12112(b)(6), which prohibits employers from using qualification standards, employment tests, and other selection criteria that screen out individuals with a disability or a class of individuals with disabilities unless the standard, test, or criterion is job-related and consistent with business necessity.