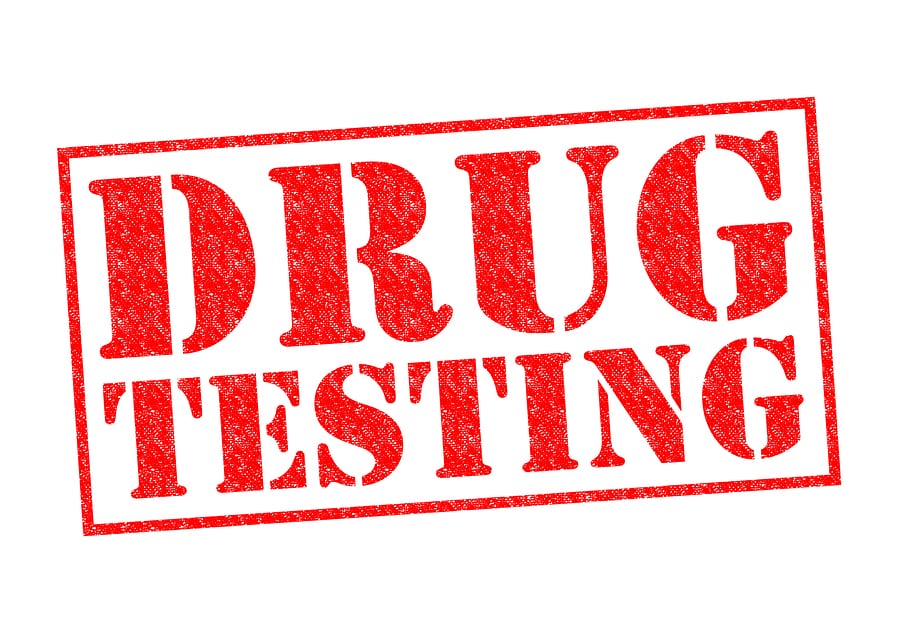 I would like to showcase how drug testing done correctly can provide a defense against wrongful termination.
This case kevin lee angel vs lisbon mining company 0 centered on a violation of the Americans with Disabilities Act (ADA). It involved the plaintiff's use of legal drugs while in a safety-sensitive position with his employer. The judge found that "Because the undisputed evidence establishes that the employer did not know that the employee claimed to have a disability prior to his termination, the employee's alleged disability could not have been a determining factor in the employer's decision to terminate his employment. As a result, the employee cannot establish his prima facie case of discriminatory discharge."  (Page 7)
The decision in the employer's favor was helped tremendously by the steps taken by the employer to properly enforce its drug test policy. Without doing these steps properly, the employer could have jeopardized the outcome.  Let's take a look at the steps the employer did correctly:
Clear communication and documentation the employee had received the employer drug test policy
"While interviewing for the job, the employee was told about the employer's prescription drug policy and was given a document setting forth the terms of the policy, which he read and   signed." (Page 2)  "During that interview, the individual was told about the employer's prescription drug policy, which applies to haul truck drivers. He was given a document setting forth the terms of the policy, which he read and signed." (Page 3)
The employer had a job description for the position that was presented to the individual before employment. And the individual was asked if he could perform the essential functions of the job.
"During a pre-employment interview, after the employee reviewed the job description for the haul truck driver job for which he was applying, he was specifically asked whether there was anything listed under the essential duties or physical requirements of the job that he could not perform with or without a reasonable accommodation.   He said no." (Page 3)
Click Here for a prior blog post about the importance of having a properly written and timely job description.
The employer had instituted a random drug test program for its safety-sensitive positions
"On January 12, 2012, while undergoing a random drug test, the employee tested positive for oxycodone" (Page 2)
Random drug testing is the most powerful method to communicate to your workforce that your firm will not tolerate the use of drugs, illegal or legal, that jeopardize an employee's capability to do his job safely and effectively. Click here to read a previous blog about the power of random drug testing. Also, random drug test positivity rates are 50% to 75% more effective in finding positive results for the use of drugs.
The employee failed to comply with the employer's drug test policy
The prescription drug policy provides that employees taking prescription drugs that may impair their ability to safely perform their job must inform human resources of the use of such medication, provide human resources with a copy of the prescription for any such medication, and obtain a release from the employer's occupational physician authorizing the employee to work and specifying any work restrictions that must be followed, before the employee may return to work. The policy further states that an employee's failure to disclose that the employee is taking prescription medication could result in immediate termination. The employee was fully aware of the policy's requirements and agreed to comply with them. Specifically, he was aware that the policy required him to disclose the use of oxycodone before working, regardless of his beliefs about his ability to work safely while taking that drug. (Page 4)
The employer was consistent in taking action against an employee who had failed to comply with pertinent requirements about notification to the Human Resources department
"The employer learned from the employee that he had obtained a prescription for oxycodone in December 2011, and that he had been taking. the medication, while continuing to work, without notifying human resources, presenting a copy of the prescription to human resources, or obtaining a work release from the company's occupational physician,  all in violation  of the prescription  drug policy. The employer terminated employment a few days later based on his failure to comply with the employer's prescription drug policy."  (Page 2)