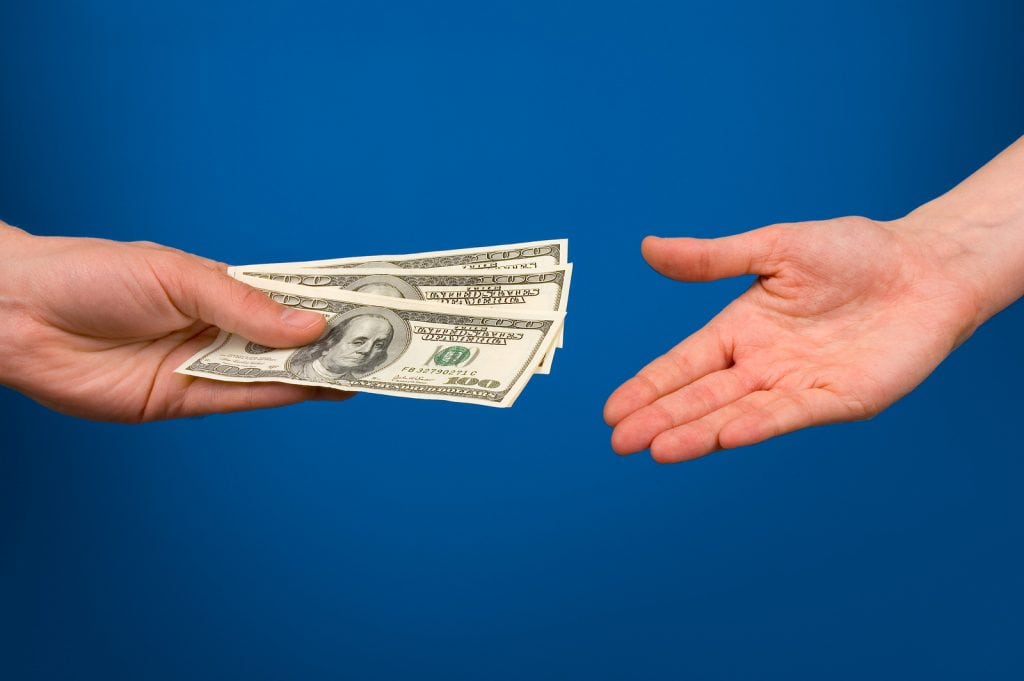 The Fair Credit Reporting Act requires end-users e.g. the organization who ordered the background investigation, to issue a pre-adverse action letter before making an adverse employment decision based on information in the background investigation report. Sounds simple to do, right? Well it is. We make compliance as simple as a click of a mouse in our system.
However, as simple as this process sounds, many companies both large and small just ignore the requirement. Doing so violates applicable law and exposes the offending organization to a class-action lawsuit.
The defendant organization in this class action lawsuit, as reported in TopClassActions.Com,  failed to notify an individual that certain felony and misdemeanor charges and convictions disqualified him for the position. Click here for the Settlement Agreement and Release  Luis Rodriguez vs Calvin Klein Settlement_Agreement_and_Release . Only problem was that the charges and convictions did not belong to the plaintiff in the lawsuit.
Consumer reporting agencies that deliver investigations to an organization rely primarily on crucial identifiers. Those crucial identifiers are name, date of birth and address. In a country with 300 million people, it is quite possible to have two individuals with the same name, same date of birth and same address to exist. And, if one has criminal convictions and the other one doesn't a mistaken identity can occur. This is the reasoning behind the issuance of the pre-adverse action letter. It affords the consumer i.e. the applicant, an opportunity to state that the information in the report is incorrect.
So, you may ask how a violation against one individual comes to such a high amount. Well, this class action settlement is for anyone who applied for employment with the defendant's retail store or warehouse between April 3, 2010 and May 11, 2015. In a previous post we explain why plaintiff attorneys are so fond of these types of class-action lawsuits.