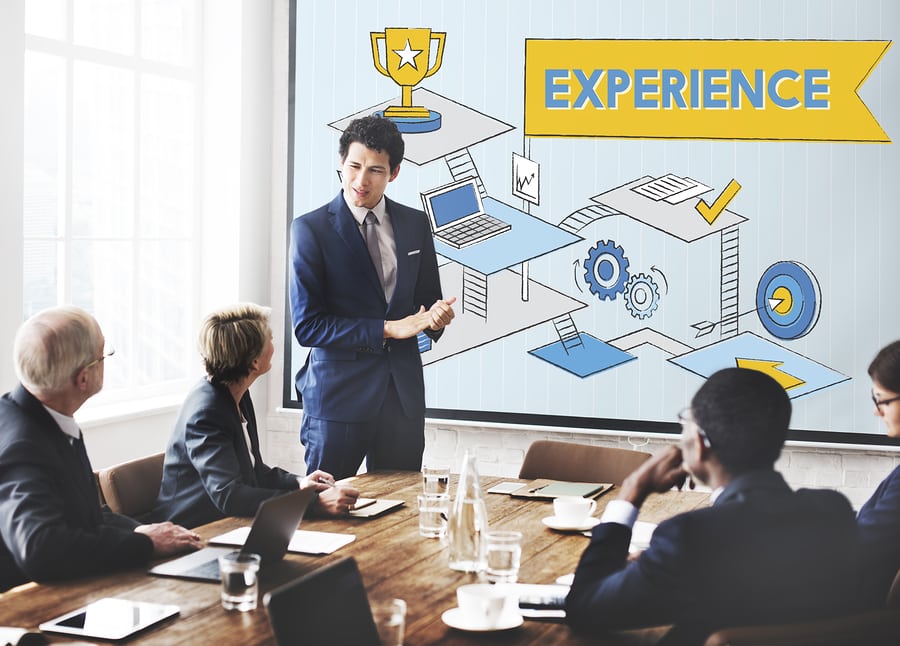 Do you have shadow days for applicants? An article in GoBiz got me thinking about how to hire better. And, I don't hear this idea much. When young people are looking at a high school they spend a shadow day at the school. They get to see the school with a student. So why not do the same with prospective employees?
Wouldn't this give a clearer understanding of the job functions, what is required, etc.?
Highlights of the article below highlights some problems that accompany requiring an applicant actually work. But, what if you just had the applicant observe? Would you have to pay them for sitting and watching? The article below addresses that issue.
Small Business Mythbusters: Working Interviews
Myth: A business is not required to pay prospective candidates for working interviews.
Working interviews can be beneficial to both prospective employees and employers. When interviewees spend a few hours or days embedded in a workplace environment, they get a real-world glimpse of what it might be like to report there every day, while interviewers can observe whether potential employees would be a good fit for the role and their organization.
Need help managing your team?
No matter how long the working interview lasts, the candidate must be paid for time spent working.
Working Interview = Actual Work
Once a business has a candidate work for it, federal, state and local enforcement agencies generally consider the candidate to be an employee, even if just for one day. Thus, employers should pay at least the minimum wage for the hours worked, overtime where applicable, withhold taxes and comply with all other applicable employment laws for the period the individual performs work. The candidate may be unaware of the laws concerning working interviews, so the interviewer should communicate to the interviewee compensation and other employment requirements before the interviewee begins to work.
Exception
A business is generally not required to pay if a candidate simply observes operations for a set period of time. As long as there is no work that includes any kind of training, the interviewee is not considered an employee. However, in limited circumstances, candidates may be issues a 1099 for expenses reimbursed by the employer.
Is It Worth It?
Small business owners should consider whether it's worth it for the business to hire employees for a working interview. Having a working candidate on-site can be disruptive, particularly if it turns out to be a poor fit. A working interview is advisable only if it's a strong candidate who seems genuinely interested in the position.
But, we suggest considering the applicant observe. Wish we had a study to support it. We don't. However we do think it makes sense to actually show a person what they will be doing. Then you achieve a clear understanding. And you avoid the applicant's comment four weeks after you hire them of "I didn't know I had to do that!!"