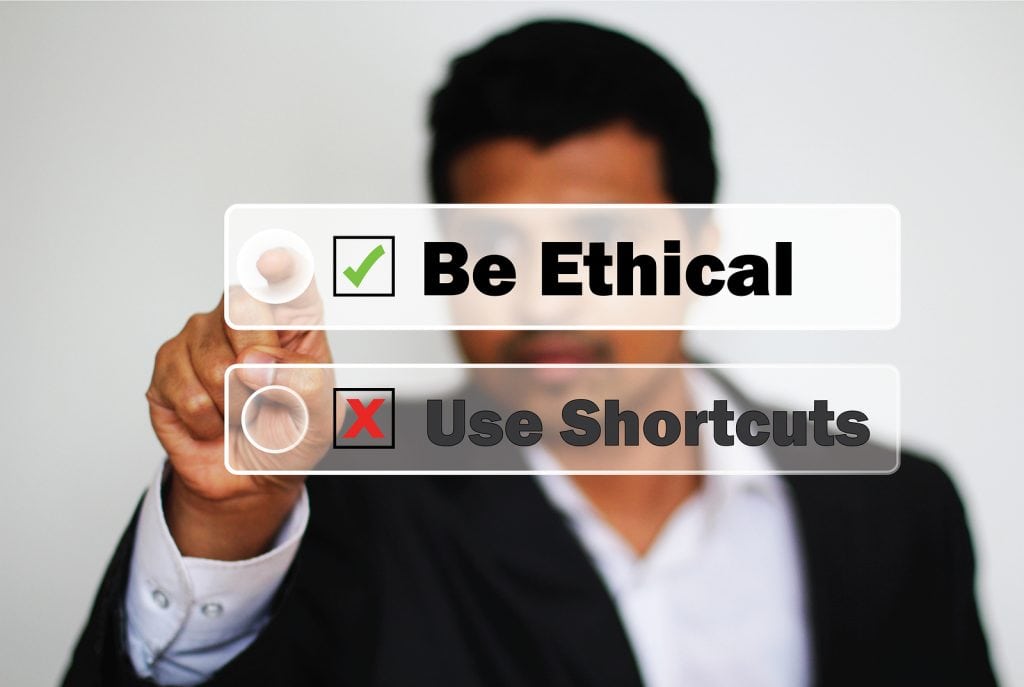 Why is it important to know how your background investigation firm performs criminal conviction searches? There is a right way to do the background investigation and a short-cut way to do the background investigation. Shortcuts can result in fines and penalties and lots of legal trouble.
First some background on the process. Most firms cannot access the FBI's fingerprint database. So without the fingerprint record it is necessary for their background investigation firm to use crucial identifiers to search public records. Crucial identifiers are consumer "full" name, former or aliases, date of birth and addresses (residential and employment).
So what did the background investigation companies do wrong? The CFPB, click here for the full article, found that the background investigation companies violated the Fair Credit Reporting Act by, among other things, failing to employ reasonable procedures to assure the maximum possible accuracy of the information contained in reports provided to consumers' potential employers. Specifically, the CFPB found that the companies violated the law by:
1. Failing to take basic steps to assure accuracy:
The CFPB found that the companies failed to use basic procedures for matching public records information to the correct consumer. For example, the Bureau found that there was no requirement to provide consumers' middle names. The Bureau also found that there was no audit process to adequately test the accuracy of the reports provided. As a result, the companies provided prospective employers with inaccurate reports that included criminal records attached to the wrong consumers, dismissed and expunged records, and misdemeanors reported as felony convictions. These inaccuracies could have resulted in the denial of employment, missed economic opportunity, and reputational harm to otherwise qualified applicants.
2. Including impermissible information in consumer reports: The CFPB also found that the companies unlawfully included certain information in consumer reports they provided to prospective employers. Specifically, the CFPB found that non-reportable civil suit and civil judgment information older than seven years was illegally included in its reports.
What is the damage done? The serious inaccuracies reported by the background investigation companies potentially affected consumers' eligibility for employment and caused reputational harm. The CFPB is ordering the companies to correct their practices, provide $10.5 million in relief to harmed consumers, and pay a $2.5 million civil penalty.
We deliver background investigation results with the utmost attention to attempting to deliver as accurate a report on a consumer as is possible. In an earlier post, we wrote about the steps many consumer reporting agencies take when delivering background investigation reports from a database. We don't do shortcuts. It sometimes takes a bit longer to deliver results. But, in the end it is well worthwhile.