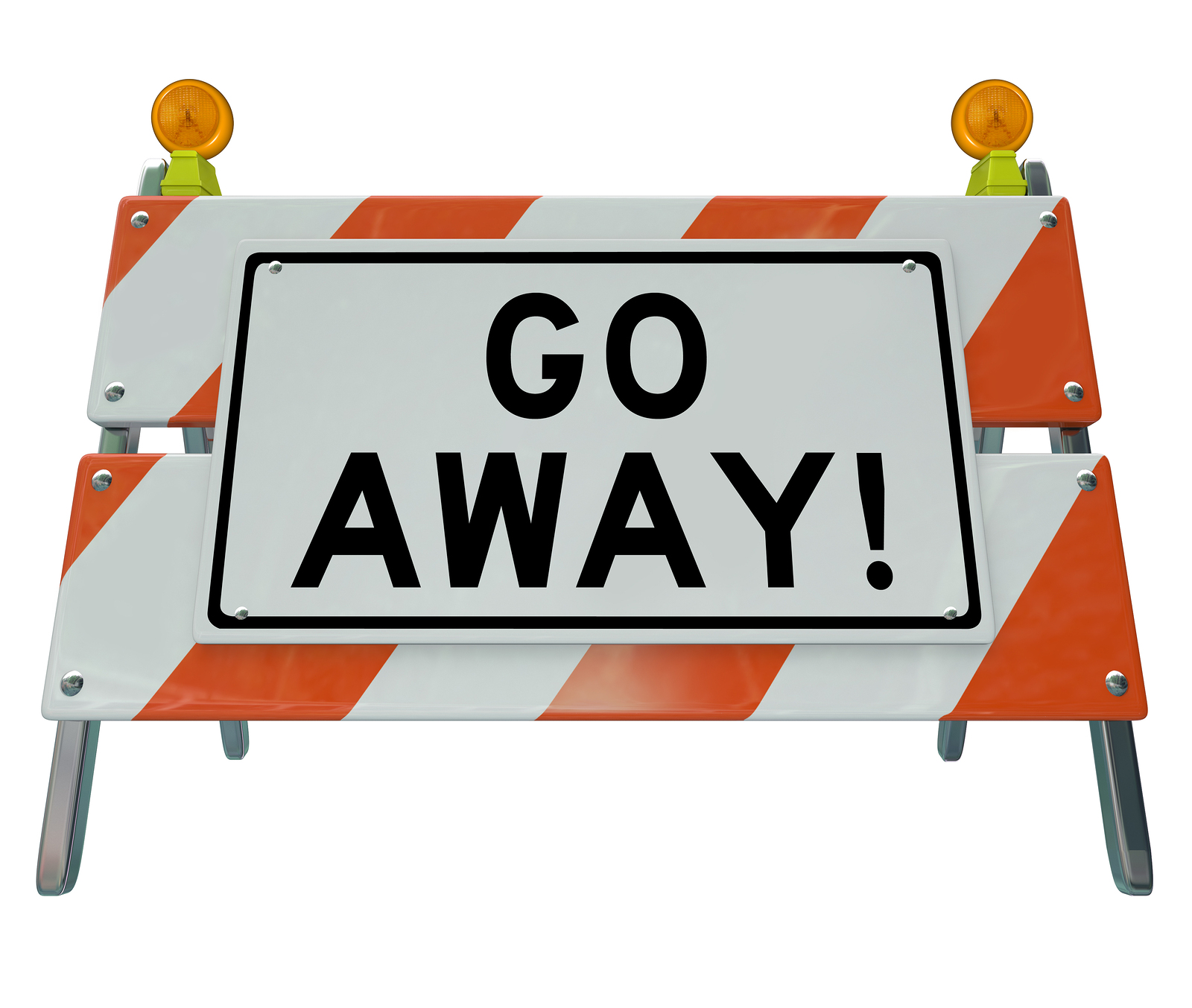 How would you like to prevent more than 18% of applicants with unacceptable criminal behavior from even trying to enter your workforce?
That answer is easy. Announce that you will be doing background checks. It is that simple. Even if you are operating in a jurisdiction with ban the box legislation, you can make the announcement that you will be doing background checks. Ban the box means you cannot ask the individual on your application if they have any prior criminal convictions.
And, how can we suggest you will avoid more than 18%? That is also easy.
In a recent article results from an evaluation of a federally sponsored criminal history screening (CHS) pilot program to improve screening for workers in long-term care settings were published. The evaluation addressed eight key issues specified through enabling legislation, including efficiency, costs, and outcomes of screening procedures. Of the 204,339 completed screenings, 3.7% were disqualified due to criminal history, and 18.8% were withdrawn prior to completion for reasons that may include relevant criminal history.
Performing background investigations, drug testing and verification of information on your applications will help you avoid people who can hurt your associates, your clients and your reputation. This is the first step toward increasing the quality of your workforce and your volunteers.
And always remember to link your screening policy with business necessity and job relatedness. This is an EEOC requirement along with performing individualized assessments.But take special notice that if you operate in an industry that has legal requirements as to the existence of prior criminal convictions. The EEOC allows advance notice of criminal convictions that will be unacceptable and will prevent further consideration of the applicant.
Need help or want to further discuss, just give us a call.
Jim Randisi
410.494.0232