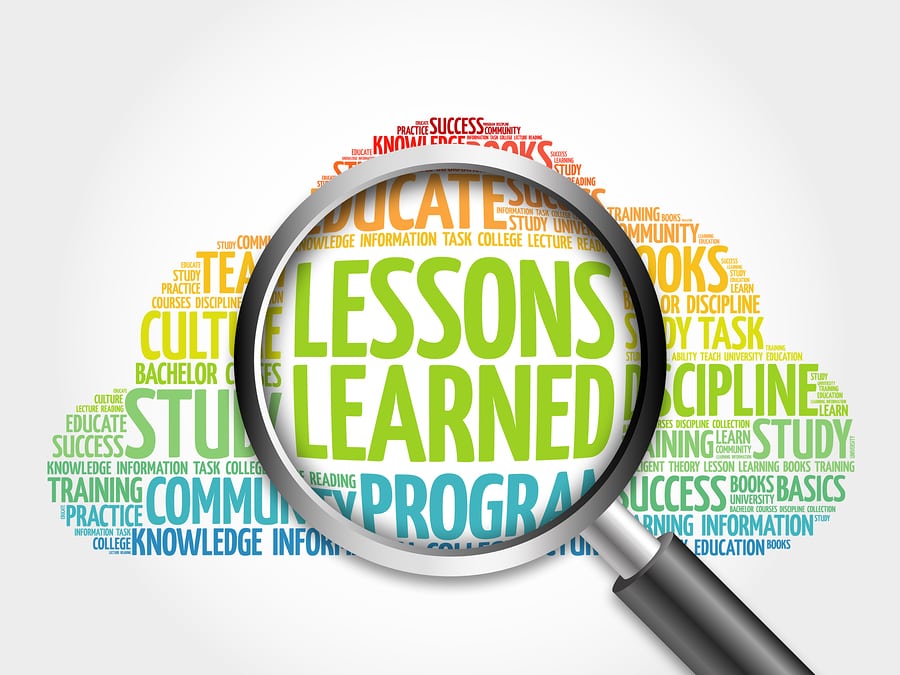 Are you missing criminal convictions when you perform a background investigation? Criminal convictions are located in primarily two separate places. A criminal conviction in one location WILL NOT be discoverable in the other location. Those locations are county criminal courts and federal district courts. Local criminal convictions are violations of local laws. Federal district court criminal convictions are violations of federal law. The latter usually involves a crime that crosses state lines.
An ABC news affiliate in Grand Rapids Michigan is uncovering a troublesome ties between the Berrien County Courthouse shooter and a nearby elementary school. The television station confirmed that Larry Gordon was a classroom volunteer at South Elementary in Watervliet for over a year, despite a long criminal record. This same individual was shot and killed after killing two bailiffs and shooting and wounding two others during an escape attempt at the Berrien County Courthouse in St. Joseph, Michigan on July 11, 2016. The elementary school missed the man's prior FEDERAL criminal convictions because they failed to search federal district courts. He had a criminal history including two federal convictions for possession of a pipe bomb and a felony larceny conviction in 2013.
Lesson 1. Why is this important to know? Because if you don't look in both places, you may miss a criminal conviction. A thorough background investigation should include a search of both local and federal courts. We have seen situations where, for example, an individual was convicted of a sexual offense. But the sexual offense was located in federal district court because the victim was transported across state lines.
We have written before about organizations that neglected to search federal district courts and gotten burned   Do you want to be in front of a jury and be asked by a plaintiff lawyer why you didn't want to spend an additional $10 to search federal district court records?
Lesson 2. And, this is a sterling example of how past violent behavior can be predictive of future violent behavior. It makes common sense for an organization to conduct thorough background investigations to determine if an individual may have a propensity to repeat past violent behavior and possibly injure, your associates, your clients or a member of the public while representing your organization.