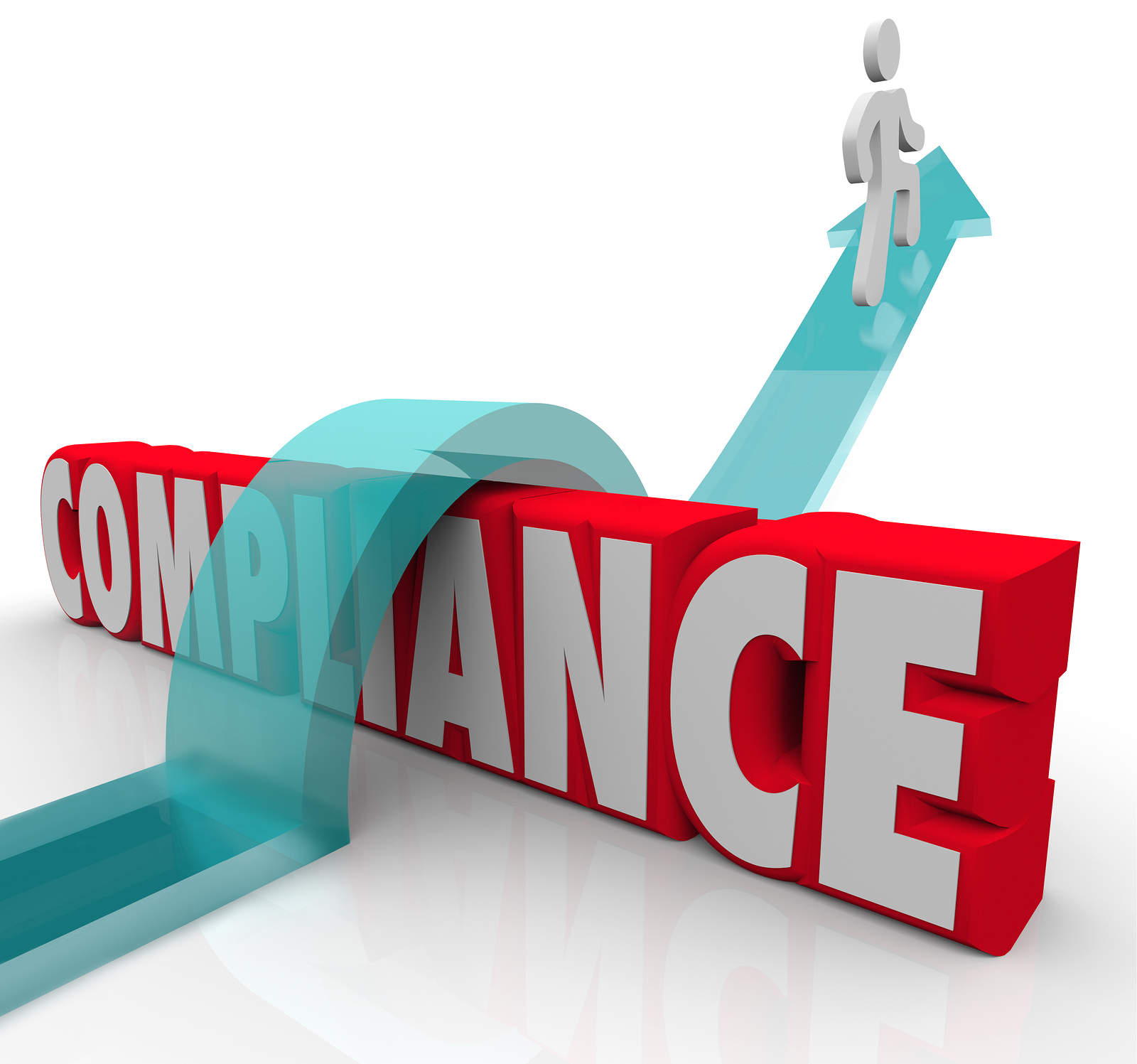 The lesson to be learned is "avoid combined Fair Credit Reporting Act (FCRA) disclosure/authorization forms with a liability waiver and a conspicuous notice of intent to obtain consumer reports."
Compliance with the FCRA need not be onerous. We have the tools to make compliance simple and effective.
On December 2, 2013, United States District Judge Mark R. Hornak opined on when employers' deficient disclosures can make them liable under the Fair Credit Reporting Act in Reardon v. ClosetMaid Corporation, No. 2:08-CV-01730, 2013 U.S. Dist. LEXIS 169821 (W.D. Pa. Dec. 2, 2013).
In this situation, ClosetMaid had committed several violations of the FCRA. Two we would like to highlight is:
the use of an improper Disclosure/Authorization and
the use of a liability wavier in the Disclosure/Authorization.
We hope that making you and your firm aware of this situation allows you to take corrective action if your Disclosure/Authorization contains such wording.
With regards to the liability waiver, Pamela Q. Devata and Kendra K. Paul of Seyforth Shaw LLP indicated that "Reardon is the second published decision to address whether the inclusion of a liability waiver in an FCRA disclosure invalidates the disclosure. After Reardon, two federal district courts have now held that liability waivers invalidate FCRA disclosures as a matter of law."
In general, ClosetMaid obtained and relied upon consumer reports without providing and obtaining the appropriate disclosures specifically required by 15 U.S.C. § 168lb(b)(2)(A) (the "Disclosure Claim"). The decision contains over 12,000 words. Pertinent quotes as related to this particular of ClosetMaid's violations from the decision are provided as follows:
The Authorization Form provides that "[p]ursuant to [the FCRA], I hereby authorize ClosetMaid . . . to conduct a comprehensive review of my background through a consumer report and/or investigative consumer report." Id. at 5. The Authorization Form also contains a waiver of rights provision, which states that "I hereby release ClosetMaid . . . from any and all liability for damages of whatever kind, which may at any time, result to me . . . because of compliance with this authorization and request to release."
ClosetMaid violated the FCRA by failing to provide the appropriate disclosures to applicants for employment prior to obtaining their  consumer reports, in violation of section 168lb(b)(2)(A). Specifically, Plaintiffs contend that ClosetMaid's inclusion of a waiver of rights provision in the Authorization Form contravenes the FCRA's requirement that a "clear and conspicuous" disclosure appear "in a document that consists solely of the disclosure." 15 U.S.C. § 1681b(b)(2)(A)(i) (emphasis  added).  Finally, Plaintiffs argue that ClosetMaid's violation of the FCRA's disclosure requirement was willful as a matter of law, thereby triggering an award of damages under section 68ln(a)(l )(A).
The FCRA requires, in pertinent part, that prior to procuring a consumer report on an applicant for employment, an employer must: (1) provide a clear and conspicuous disclosure to each applicant in writing "that a consumer report may be obtained for employment purposes"; and (2) obtain the applicant's authorization for the report in writing.
15 U.S.C. § 1681b(b)(2)(A).  Section 1681b(b)(2)(A)(i) specifies that  the  disclosure must be made in writing "in a document that consists solely of the disclosure." Section 1681b(b)(2)(A)(ii) allows for the authorization to be made in the same document as the disclosure.
Plaintiffs cite to a Federal Trade Commission ("FTC") opinion letter from 1998, which addresses the sufficiency of a combined disclosure and authorization form containing a waiver of FCRA rights.5  The Letter states as follows:
While we believe that you may combine the disclosure and authorization . . ., we note that your draft disclosure includes a waiver by the consumer of his or her rights under the FCRA. The inclusion of such a waiver in a disclosure form will violate Section 604(b)(2)(A) of the FCRA, which requires that a  disclosure consist "solely" of the disclosure that a consumer report may be obtained for employment purposes. Moreover, it is a general principle of law that benefits provided to citizens by federal statute generally may not be waived by private agreement unless Congress intended such a result.
An additional FTC opinion letter from 1997 provides as follows:
The reason for specifying a stand-alone disclosure was so that consumers will not be distracted by additional information at the time the disclosure is given. We believe that including an authorization in the same document with the disclosure. . will not distract from the disclosure itself; to the contrary, a consumer who is required to authorize procurement of the report on the same document will be more likely to focus on the disclosure. However, such a document should include nothing more than the disclosure and the authorization for obtaining a consumer report.