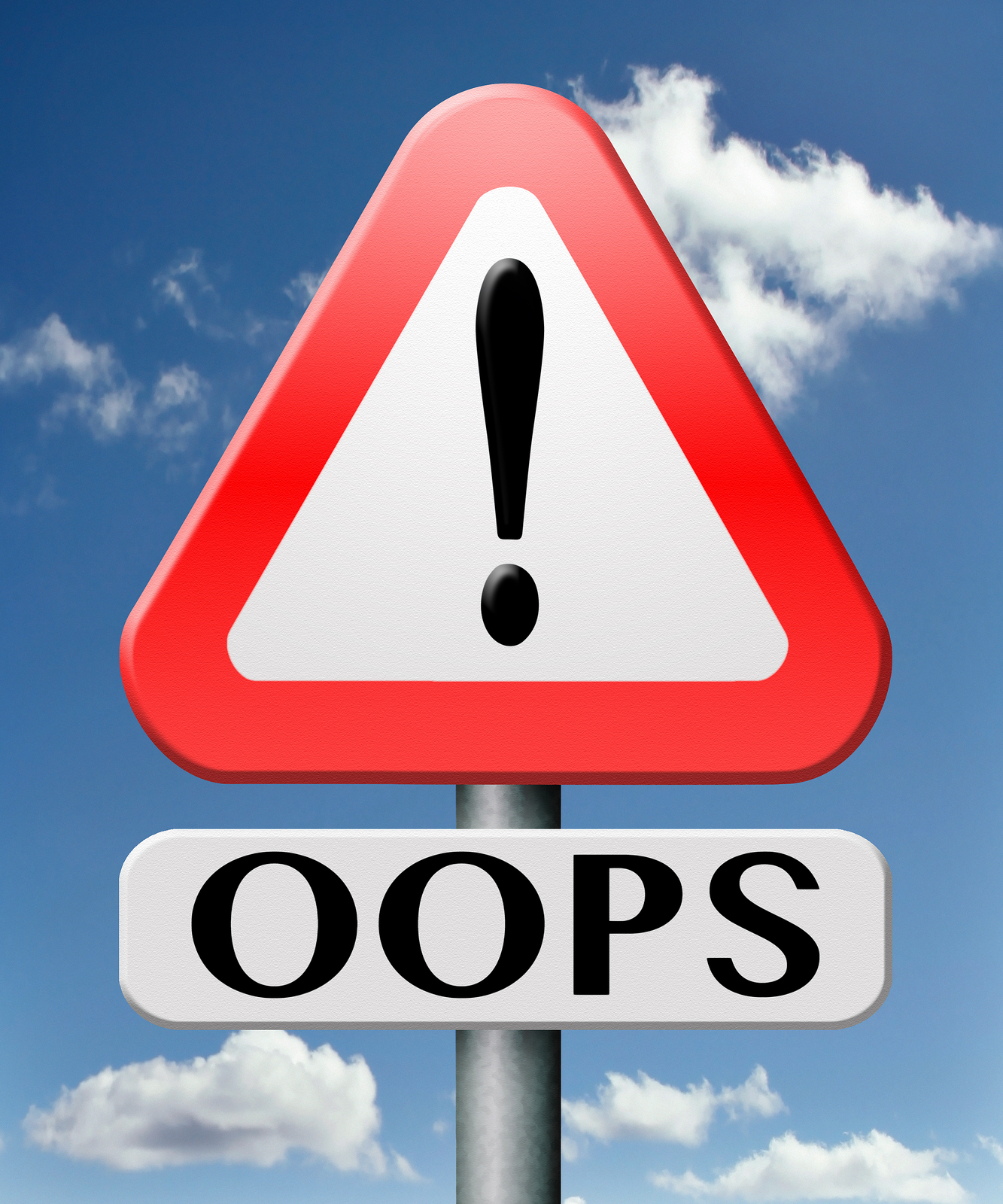 A company ran a background investigation, including criminal conviction search, on an individual for employment purposes. The individual had a 2003 criminal conviction. The court ordered the 2003 criminal conviction stricken and dismissed the charges. Now let's fast forward to January 2012 when the individual applied for employment. He received an employment offer contingent on successful completion of the background investigation. After accepting the contingent offer, the individual was informed the employment offer was rescinded because of the criminal conviction in his past. The individual refuted the criminal conviction. And, he provided the employer with the county court order that sealed the record and dismissed the charges.
Did the employer follow the requirements of the Fair Credit Reporting Act when an "adverse decision" is made based on information in a consumer report? Nooooooooo! So guess what happened. BINGO! He sued and was apparently successful. An order dismissing the case was "settled" on June 17, 2012. Terms were not discussed.
So, what did the employer do wrong? Well, several things:
They did not follow the adverse action steps outlined in the FCRA when a consumer disputes information in a consumer report e.g. the background investigation.
Since the criminal conviction did not exist, requirements of the Equal Employment Opportunity Commission (EEOC) concerning the use of criminal convictions did not come into play. BUT, even if the criminal conviction had still been in the court records, the employer did not take into account;
the age of the conviction,
the relation of the conviction to the job requirements and
what happened since the criminal conviction. Really, the conviction was almost 11 years old.
All we are saying is that any employer should have in place a protocol that accounts for the three considerations listed by the EEOC. Our firm makes it easy to comply with these EEOC requirements for any job. Just give us a call at 888.494.4050 and we would be glad to discuss.
For more detailed information about the situation, visit: http://wvrecord.com/news/261194-man-settles-suit-after-background-check-costs-him-job