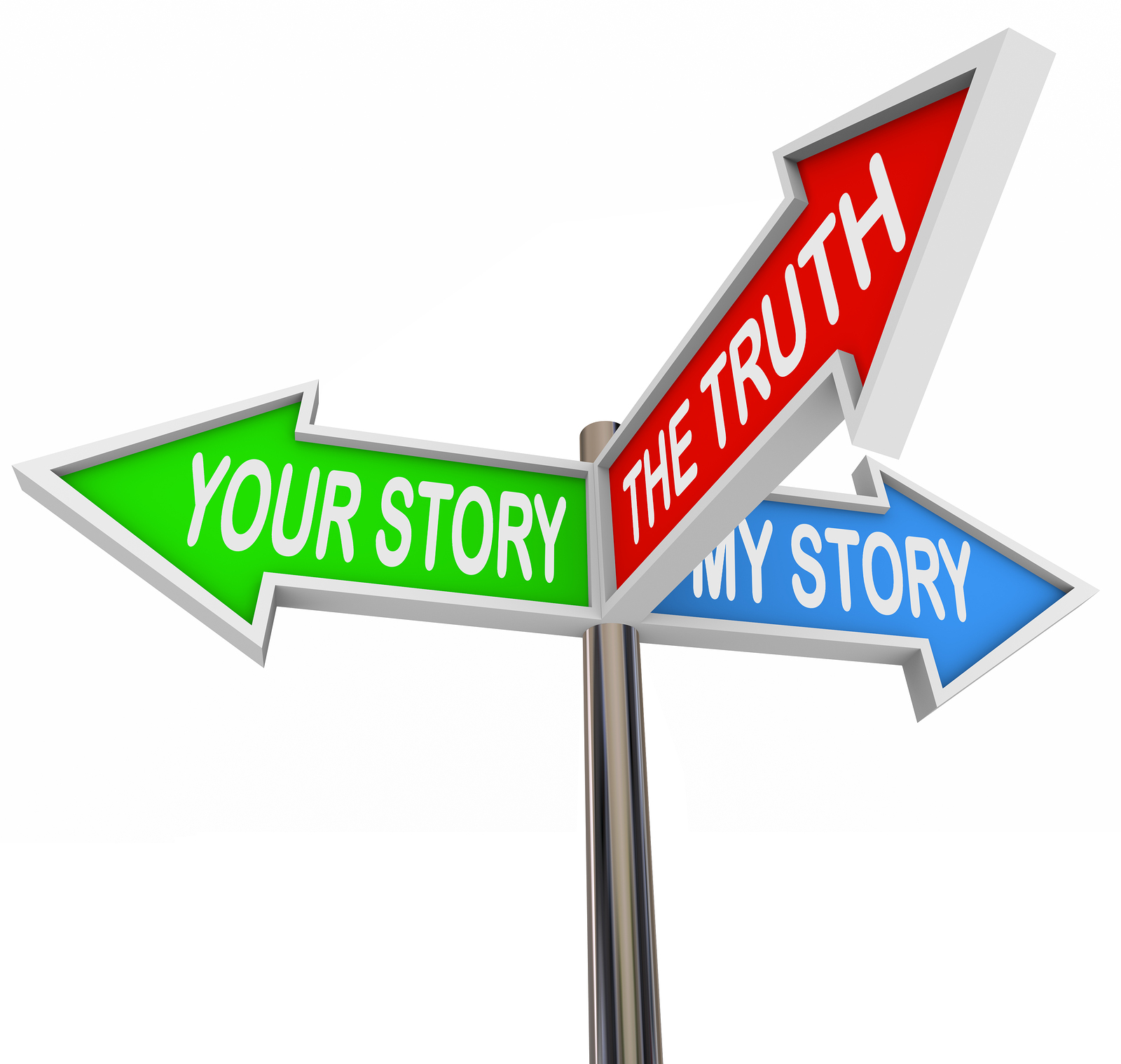 EEOC Files Suit Against Two Employers for Use of Criminal Background Checks – http://www.eeoc.gov/eeoc/newsroom/release/6-11-13.cfm
BMW Fired and Denied Hire to Class of Employees Who Worked Successfully for Years; Dollar General Disproportionately Excluded African Americans From Hire
I am sorry, but you can't blame the EEOC for bringing action against these employers. And, you can't assume that employers must stop using criminal convictions just based on these actions.  And yes you can blame these employers for not being reasonable in implementing their policy of using criminal convictions.
Both situations reveal a daft use of criminal convictions to fire employees.
In the BMW case, individuals who had worked in a plant for years were released based on the existence of criminal conviction more than 7 years old.  The claimants were employees of UTi Integrated Logistics, Inc. ("UTi"), which provided logistic services to BMW.  UTi's criminal background check limited review to convictions within the prior seven years. That is okay. In 2008, UTi ended its contract with BMW. UTi employees were informed of the need to re-apply with the new contractor to retain their positions in the BMW warehouse. The new contractor followed BMW's policy which had no time limit with regard to convictions. This policy is a blanket exclusion without any individualized assessment of the nature and gravity of the crimes, the ages of the convictions, or the nature of the claimants' respective positions. Put yourself in the place of these individuals. They had worked, had a history of performance, and then they were fired because of an inappropriate criminal conviction policy.
In one of the Dollar General actions, according to the EEOC, an applicant was given a conditional employment offer, although she had disclosed a six-year-old conviction for possession of a controlled substance.  Her application also showed that she had previously worked for another discount retailer as a cashier-stocker for four years ( I assume her work record was adequate if she had worked at one place for four years).  Nevertheless, her job offer was allegedly revoked because Dollar General's practice was to use her type of conviction as a disqualification factor for 10 years. Remember that the intent of the EEOC rule is to allow individuals with a relatively old criminal conviction and a record of good job performance since the conviction a chance at employment. Would you like to be given a chance at employment if for four years you had a proven track record of employment after a criminal convcition?
In the other Dollar General action an applicant was fired by Dollar General although, according to the EEOC, the conviction records check report about her was wrong – she did not have the felony conviction attributed to her.  The EEOC said that although she advised the Dollar General store manager of the mistake in the report, the company did not reverse its decision. WOW, here we go again with a violation of the Fair Credit Reporting Act. Consumers have an absolute right to challenge information in a consumer report, and yes this includes a criminal conviction report. Simply following the pre-adverse action would have avoided this situation.