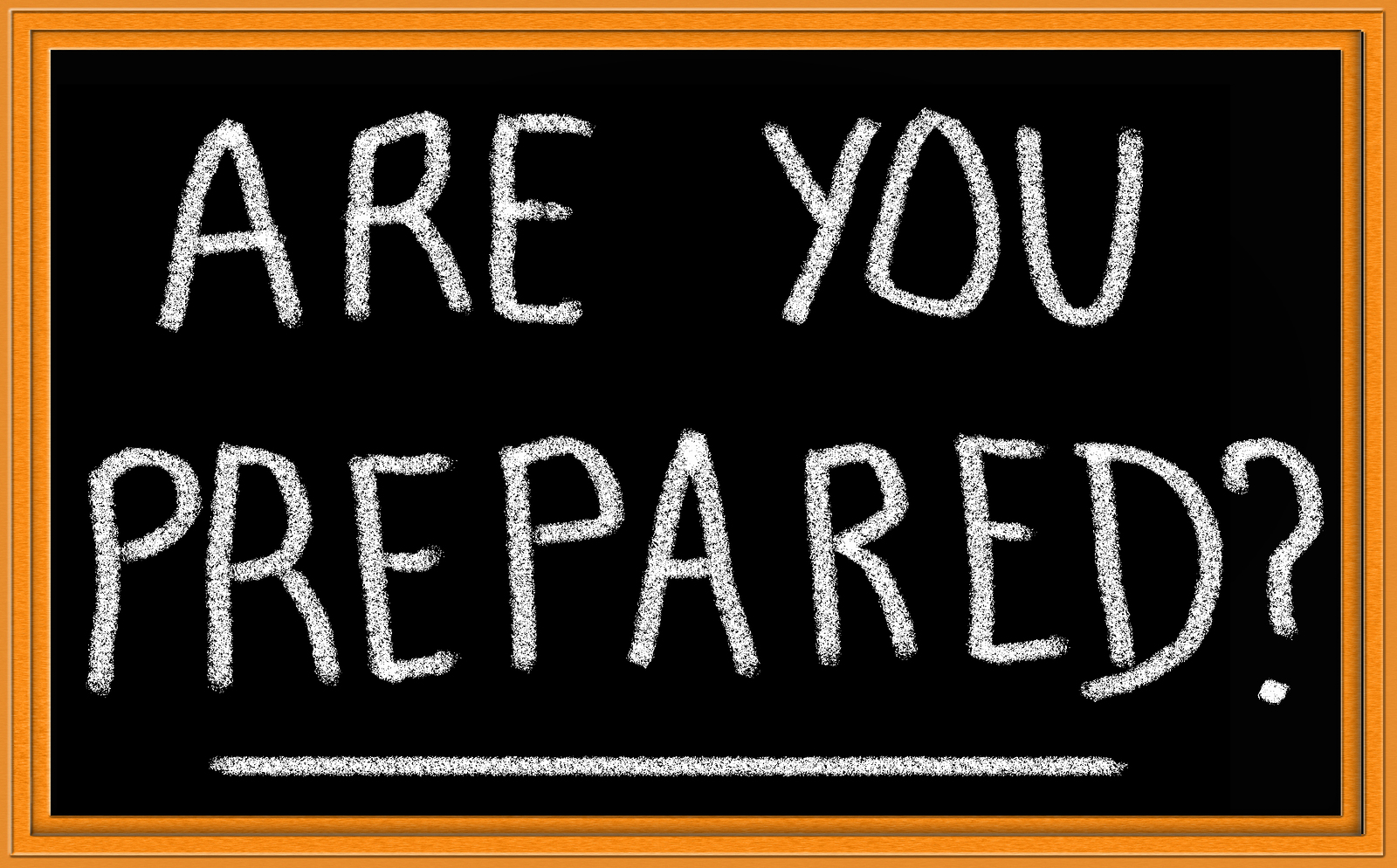 Do you know why Peoplemark successfully countered a lawsuit by the Equal Employment Opportunity Commission (EEOC) for improper use of criminal conviction records in hiring practices AND recovered attorney and expert fees?
As was with Freeman success story Peoplemark had the documentation to support their counter-claim. Peoplemark was able to provide over 18.000 documents and a copy of their e-database records. This demonstrates how having documented support of your activities can help you win.
The Sixth Circuit Court of Appeals affirmed the award of $751,942 in fees and costs to an employer that the EEOC accused of having a blanket policy of denying jobs to applicants with criminal records?
EQUAL EMPLOYMENT OPPORTUNITY COMMISSION V. PEOPLEMARK, INC.
 OPINION
 The Equal Employment Opportunity Commission ("Commission") filed a complaint against Peoplemark, alleging that Peoplemark had a blanket, companywide policy of denying employment opportunities to persons with felony records and that this companywide policy had a disparate impact on African Americans. As it turned out, the alleged companywide policy did not exist. Eventually, the Commission dismissed its claim through joint motion of the parties. Peoplemark moved for costs and attorney's and expert fees. The district court awarded Peoplemark fees and costs totaling $751,942.48. This award included attorney's fees from October 1, 2009, through the end of the litigation, finding that as of October 1 the Commission's claim was unreasonable to maintain. The award also included all of Peoplemark's expert fees. The district court's decision was affirmed.
 FACTS
 Defendant-appellee Peoplemark is a temporary-employment agency with offices in Michigan, Tennessee, Kentucky, and Florida. Peoplemark uses an application form that asks applicants whether they have a felony record. Peoplemark also conducts an independent investigation into the criminal records of all applicants.
In 2005, Sherri Scott, an African American with a felony conviction, submitted an application to Peoplemark's Grand Rapids office. Peoplemark did not refer Scott for employment. Because of this refusal, Scott filed a charge of discrimination with the Commission. She alleged that Peoplemark denied her application because of her race and felony record.
The Commission launched an investigation in light of Scott's allegations. As part of the investigation, the Commission also subpoenaed, and Peoplemark provided, more than 18,000 documents.   According to Peoplemark, the documents proved that Peoplemark did not have a companywide policy of rejecting felon applicants because the documents showed that Peoplemark had referred felons to job opportunities.
The Commission eventually identified 286 individual class members. The records provided by Peoplemark to the Commission indicated, however, that some of the class members did not have felony convictions and others who had felony convictions obtained employment through Peoplemark despite their criminal records.
In April 2009, Peoplemark formally informed the Commission for that first time that Peoplemark denied having a companywide policy of rejecting felon applicants.
In July 2009, Peoplemark provided the Commission with a copy of its e- database. The database again indicated that Peoplemark did not have a companywide policy of rejecting all felon applicants.
By the end of August 2009, Peoplemark had produced over 176,000 documents.
Though Peoplemark brought a motion for summary judgment on February 25, 2010, the parties agreed to voluntarily dismiss the case with prejudice on March 24, 2010. The dismissal provided that Peoplemark would be the prevailing party for purposes of determining who was entitled to fees under § 706(k) of Title VII, as amended at 42 U.S.C. § 2000e-5(k). The court granted the joint motion and dismissed the action on March 29, 2010.
Peoplemark thereafter moved for attorney's fees, expert fees, sanctions, and costs and won.
Appeal from the United States District Court for the Western District of Michigan at Grand Rapids. No. 1:08-cv-907—Robert J. Jonker, District Judge. Argued: December 6, 2012 Decided and Filed:  October 7, 2013. Before: BOGGS and McKEAGUE, Circuit Judges; CARR, District Judge.*