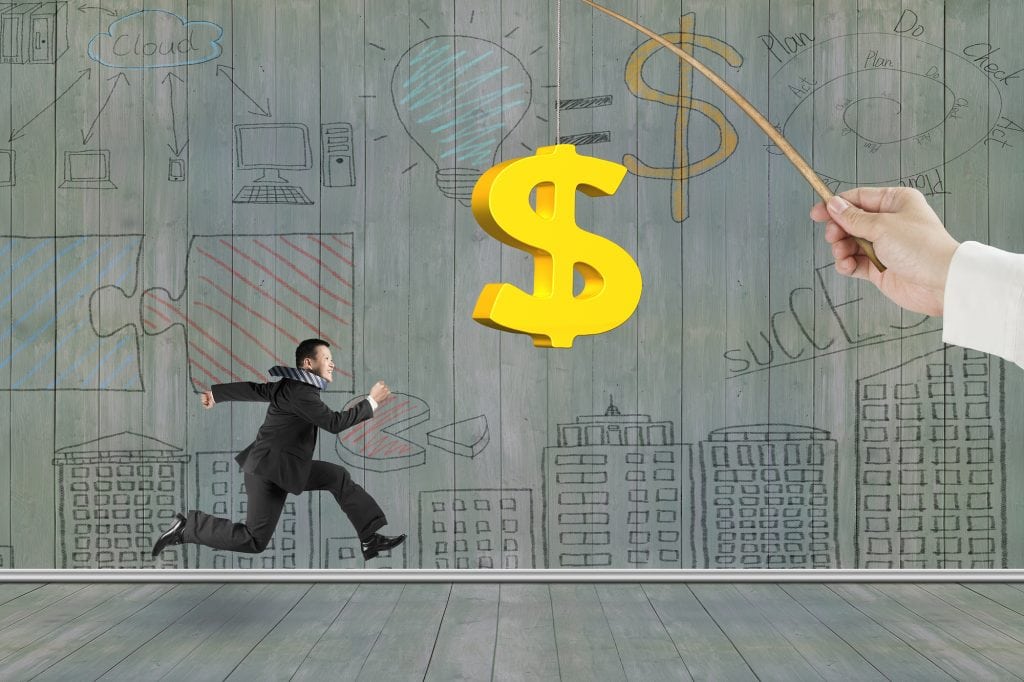 Is it ethical to poach employees from your competition? Apple, Google, Intel and Adobe had been accused of limiting employee mobility through a no-poaching agreement amongst the four companies. What do you think of this activity? Is it ethical? These four tech giants will in fact pay $415 million for their role in a pact which involved senior executives like the late Steve Jobs creating "no-poach" lists of each other's employees. .
We make available a service called HR360 to our valued business associates. Part of that service is a podcast called HR over Coffee. It is a brief but powerful 10 minute discussion of various employee management topics. A recent podcast talked about the ethics of poaching employees from your competition. Below is a summary of that podcast. If you wish to try the service, just send an email to info@randisiandassociates.com and write HR360 in the subject line. We will make it available for one year at no obligation.
The practice of "poaching" employees away from another company or rival is not only acceptable, it should be encouraged, according to an ethics study by a Vanderbilt Owen School professor.
"Competition in the product market is good for the market, and the same should be true in the labor market," said Tim Gardner, co-author of "The Ethics of Lateral Hiring" to be published in a forthcoming issue of Business Ethics Quarterly. Co-authors are Jason Stansbury of Calvin College in Grand Rapids, Mich., and David Hart from the Marriott School at Brigham Young University.
So the HR360 podcast comes to the conclusion that poaching employees is ethical when done correctly.
Poaching encourages competition. But what are the negatives of poaching. Well if done improperly, poaching employees from your rivals may cause ill will and end up costing more than the immediate benefits of hiring a poached employee. The podcast goes on to state that hiring an employee from a competitor just to get trade secrets is unethical. Also, deliberately deceiving an employee is unethical. So, business owners and managers should avoid attempting to hire a person with a Non-Compete Agreement.
Recognize that when you are luring an employee from a competitor the balance of power between you and candidate has shifted against you. And you should be judicious. That means don't target the same competitor over and over again. Your reputation is important and continually stealing employees will reflect negatively on you in the long run.