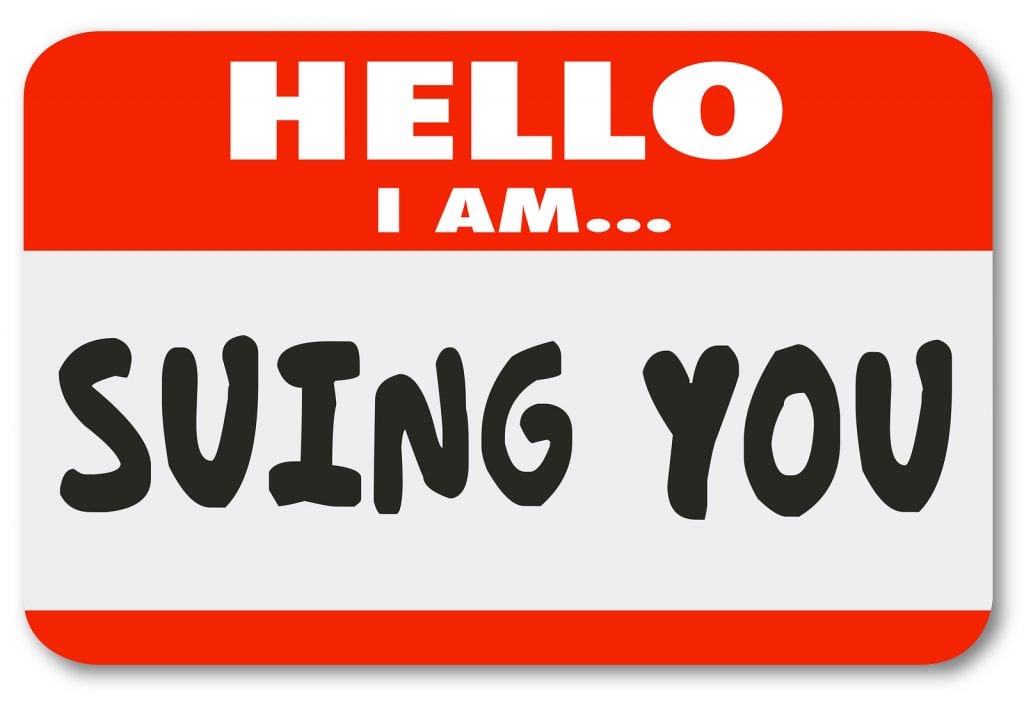 A large restaurant chain has been hit with a proposed class action lawsuit  that accuses the restaurant and arcade chain of deliberately disregarding the Fair Credit Reporting Act when it comes to hiring employees.
What rule did they allegedly disregard?  Before you take an adverse employment action, you must give the applicant or employee: a notice that includes a copy of the consumer report you relied on to make your decision; and a copy of "A Summary of Your Rights Under the Fair Credit Reporting Act (FCRA) ," which should be sent by the consumer reporting agency that sold the report. By giving the person the notice in advance, the person has an opportunity to review the report and explain any negative information.Click here for Federal Trade Commission web site.
Lead plaintiff says he applied for a line cook position and was offered the job last August. However, two days after accepting the position the plaintiff claims the restaurant chain rescinded the offer based on information in his background check. The FCRA class action lawsuit states that the restaurant chain did not provide applicant with a copy of the consumer report so he was deprived of any opportunity to review and discuss it with the potential employer before the offer was revoked.
Notice that there is no indication that the information in the consumer report was in error. All that is alleged is that the company failed to comply with the FCRA required notification.
If employers use background checks in making personnel decisions, they must comply with the Fair Credit Reporting Act and laws that protect people from discrimination. The FTC and EEOC have tips for businesses on the lawful use of background information. Click here to get a copy of the document from the FTC.
"While the use of consumer report information for employment purposes is not per se unlawful, it is subject to strict disclosure and authorization requirements under the FCRA," the FCRA class action lawsuit said. "Defendant willfully violated these requirements in systemic violation of plaintiff's rights and the rights of other putative class members."
If approved, the Dave & Buster's FCRA class action will be open to all Class Members who were employees and job applicants negatively impacted by a consumer report within the last five years. Alvarez estimates there are thousands of potential Class Members throughout the U.S.
The plaintiff is seeking punitive damages as well as statutory damages in the amount of $100 to $1,000 per violation.
In a prior blog post we described why these types of class action lawsuits are particularly effective at raising the fines and penalties.  Step Right Up and Sue For Your FCRA Violations!
The Class Action Lawsuit is Alvarez v. Dave & Busters Inc., Case No. 6:16-cv-00252, in the U.S. District Court for the Middle District of Florida.