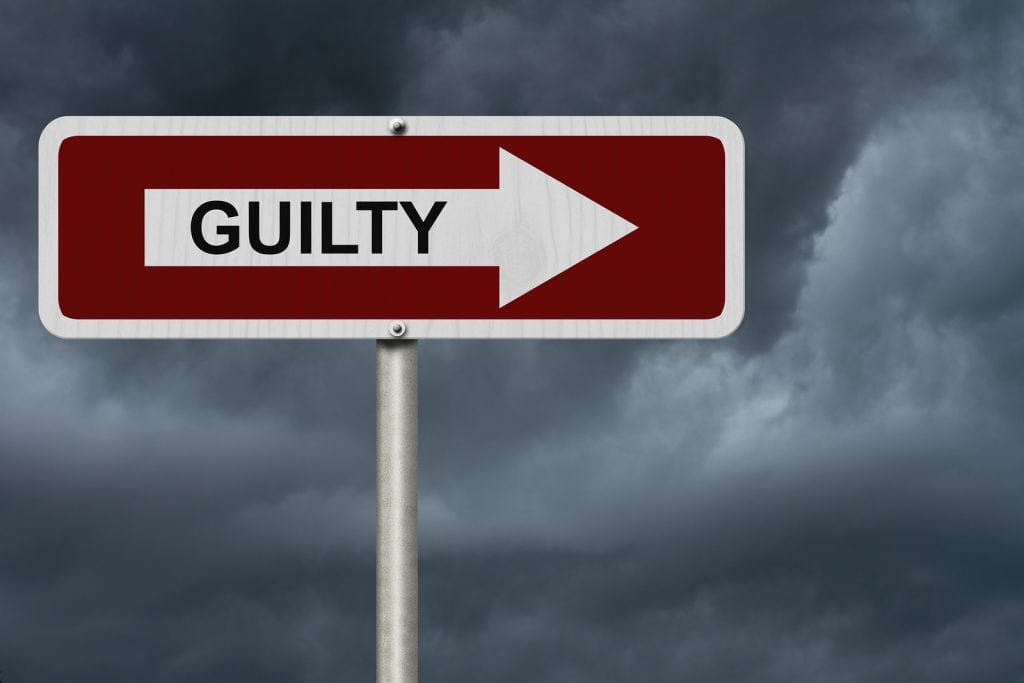 We believe that people will behave for you as they have behaved in the past. People usually don't change. Having said that, we always advise that an employer take into account the individual's age at time of conviction, the nature of the conviction and its relation to essential duties of the job and the time since previous convictions have occurred.
 Following are some examples of stories of companies that did not perform background investigations:
In failing to provide personnel that were properly staffed, qualified, and trained to conduct a thorough and accurate background check/criminal screening services on potential employees as represented;
 In failing to follow, comply, enforce, and/or adhere to applicable State policies and procedures for performing criminal checks as represented;
In failing to run potential employees through the Texas Sex Offender Registry database, as represented, which would have identified the employee as a registered sex offender, thereby preventing him from probably being hired by Defendant;
In failing to run the employee through a proper criminal database that contained accurate and current Texas criminal history, including felonies and misdemeanors for Dallas and Tarrant County, as represented;
In misrepresenting the quality and competency of the services offered by Defendant as it relates to performing employment screening services; and
In running the employee through an improper database that was not capable of providing the criminal history information that Defendant COMFORT KEEPERS had paid for and was seeking, thereby giving the false perception that said applicant had no known criminal history and he was eligible for hiring.