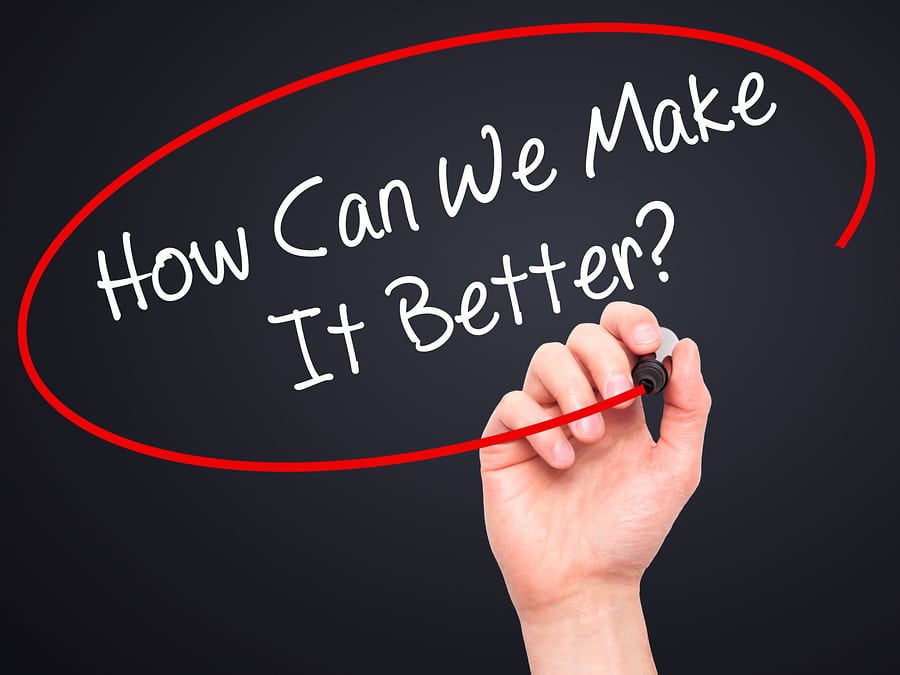 Should you conduct a statewide criminal conviction search or just do a county criminal search when performing background investigations on applicants, employees or volunteers? The answer is……..IT DEPENDS.
And, if you are using a consumer reporting agency to deliver your background investigations wouldn't you want one that can take the time to select those states that have better than average statewide repositories so you get maximum geographic coverage in a jurisdiction?
All criminal conviction actions and results are maintained at the county level. The county is where the records are the most current and accurate. But, in all states the counties report criminal conviction activity into a statewide repository.
If the statewide repository contains the criminal conviction results from all the counties in the state, why not just do a criminal conviction search at the statewide repository level? Doesn't it make sense to get the increased geographic coverage of a statewide criminal conviction search versus a background investigation at just one county?
But as BRB publications highlights   , there are three key reasons why the completeness, consistency, and accuracy of state criminal record repositories could be suspect-
Timeliness of Receiving Arrest and Disposition Data
Timeliness of Entering Arrest and Disposition Data into the Repository
Inability to Match Dispositions with Existing Arrest Records
The basis for these concerns is supported by documented facts provided by the U.S. Department of Justice (DOJ). Every two years the DOJ's Bureau of Justice Statistics releases an extensive Survey of State Criminal Record Repositories. The latest survey, released December 2015 and based on statistics complied as of Dec 31, 2014, is a 117-page document with 36 data tables. You can download it here if you wish:  2014 survey of state criminal history information systems issued in 2015 downloaded 9-2016
BUT, NOT ALL STATES DO A POOR JOB. There are some states where both the average number of days between occurrence of the final conviction and receipt of this data by the statewide repository is very low and average number of days between its receipt from the county and its entry into the state criminal database is very low. For example, in fifteen states a criminal conviction at the county level will be in the statewide repository in two weeks or less. In another nine states a county criminal conviction will be in the statewide repository in a month or less.
This information is summarized nicely in this table
Our firm knows which states have better than average statewide repositories and which ones don't. We do the selection for your firm. You don't have to worry about the judgment process in selecting jurisdictional options of which to select. And, with a statewide search you get maximum geographic coverage for your dollars. Give us a call to further discuss.