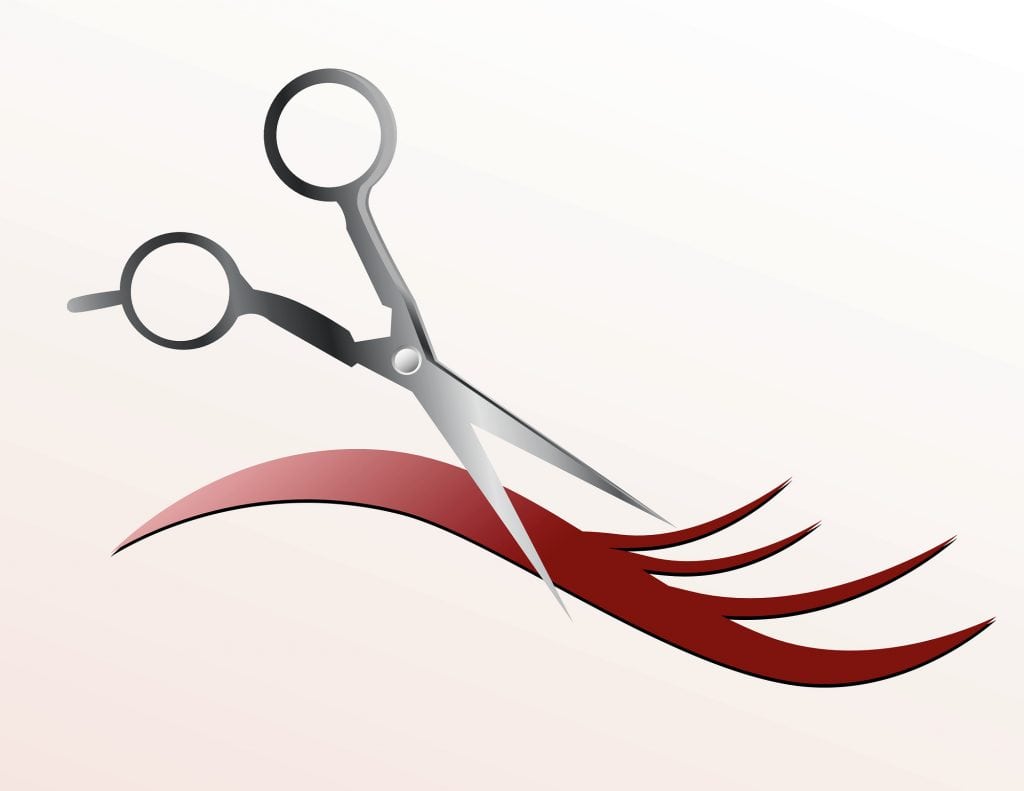 We often get questions about using hair as a specimen for testing for illegal drugs. An article on the GobyTruck web site summarizes  some of the negative issues of using hair as a specimen lists some of the problems with using hair as a specimen for drug testing. And it lists reasons why hair testing is not a good idea.
This article correctly points out that while hair testing can drug use months in the past, it may not reveal recent drug use. What is the ramification of that fact? Because employers can only take adverse action if an individual is guilty of recent drug use. In fact if an employer does use hair testing and finds illegal drug use in the past, the individual may be protected under the Americans with Disabilities Act.
And the article mentions that hair testing can be used for pre-employment and random tests but not for tests required after an accident. And did you know that Maryland Law states if you are an employer a Maryland employer you can only use hair for pre-employment purposes and you may not use a hair specimen longer than one and one-half inches from the human body? And you may only test for controlled dangerous substances.
A bigger problem with hair testing, say critics, is that results can be affected by an individual's hair color. In addition to the problems with timeline and hair color bias, scientists still are not sure exactly how chemical markers are deposited in hair shafts, whether the rate of hair washing can affect the presence of those markers or how environmental contamination can play a role. They do know that the test has a low sensitivity to marijuana and a high sensitivity to cocaine.
"There are no peer-reviewed articles that say hair testing works," said Lewis Maltby, president of the National Workrights Institutes, Princeton, N.J. "The only people who say hair testing works are those selling hair testing services."
Another aspect of hair testing is its cost. Hair testing can be two to three times the cost of using urine or oral fluid as a specimen.
Have other questions about drug testing, Our HR360 has several resources to help employers in this area. We would be glad to provide you with a year's subscription to this valuable service. Just write an email to info@randisiandassociates.com with the subject HR360. Include your name, company and email address.