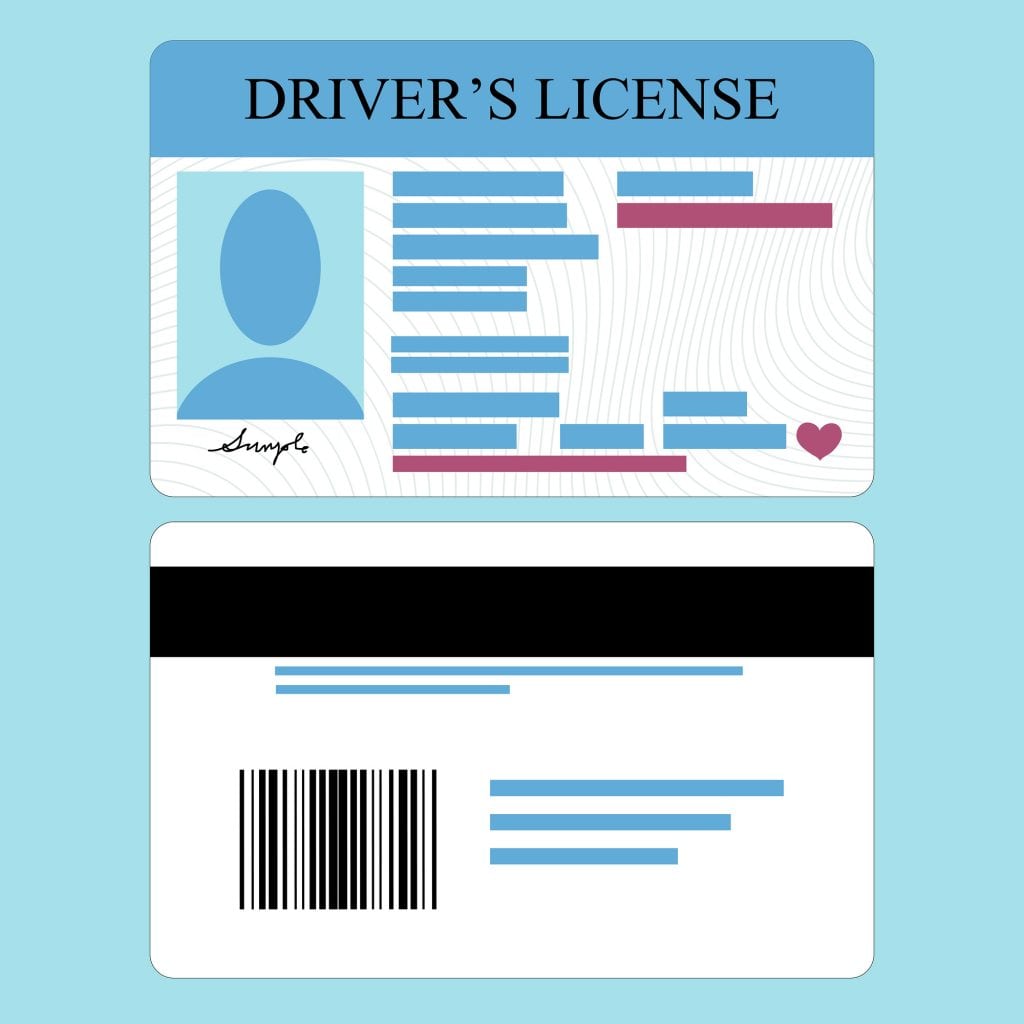 The motor vehicle record is from State Department of Motor Vehicles. It is an excellent tool to help determine if the applicant is a "responsible person" and can indicate how past behavior might impact future job performance.
This record is of course a must if the job requires driving company vehicles or driving their own vehicles on company business. But, most organizations are under the false impression that this record can ONLY be requested if the position requires the operation of motor vehicles. This is NOT TRUE. As long as you consistently request the report by position, it is allowable.
Let's start with the basics. What is the purpose of a background investigation? It is to discover whether relevant past behavior will indicate a propensity to engage in that same behavior while affiliated with your organization. Also, you want to be aware of the individual's personality and character so that when you compare two or more individuals you make the best choice. When comparing two individuals for a position you need as much information about their past behavior. All other items of consideration being equal, would you rather have the person with a "clean" driving record or a person with a history of motor vehicle violations indicating erratic behavior?
REVEALING
The motor vehicle record will contain all types of information regarding the individual e.g. speeding violations, DUI or DWI violations, failure to show at trials, and certain crimes that may not be severe enough to show in a criminal record search.
And, the record will help to corroborate the individual's identity by revealing name, address and, depending on the state, their date of birth.
INEXPENSIVE
Motor vehicle records range from $12 to $25.
TIMELY
In most states, the motor vehicle record report can be received usually within minutes of the request.
What Are You Doing to Monitor Your Organization's Employee and Volunteer Dangerous Behavior AFTER They Are in Your Organization?
We would like to emphasize the importance of organizations continuing to monitor dangerous behavior of people in their employee or volunteer workforce. This monitoring can take the form of criminal conviction searches AND motor vehicle record reports, if your employee is operating motor vehicles while in your organization. Let's say you have had an individual in your organization for more than a year. During that year the individual perhaps lost their license or was engaging in dangerous driving behavior. Your firm wouldn't necessarily know about it unless you pulled a RECURRING motor vehicle record search.
MAKE THE INDIVIDUAL BRING IN THEIR OWN RECORD?
This is not such a good idea for several reasons. With the advancement of desktop publishing it can be quite easy for an individual to falsify his true record with someone's whose record is clean. It is a best practice to obtain the record independently.
Also, there are dozens of web sites that allow an individual to illegally obtain a fake license. Don't believe us? Take a minute and check out this web site:
GET FAKE ID LEARN HOW TO MAKE FAKE IDENTIFICATION FROM FAKE ID MAKER, HOW TO BUY A FAKE DRIVERS LICENSE FAKE ID, NOVELTY ID, NEW IDENTITY, FAKE IDENTIFICATION