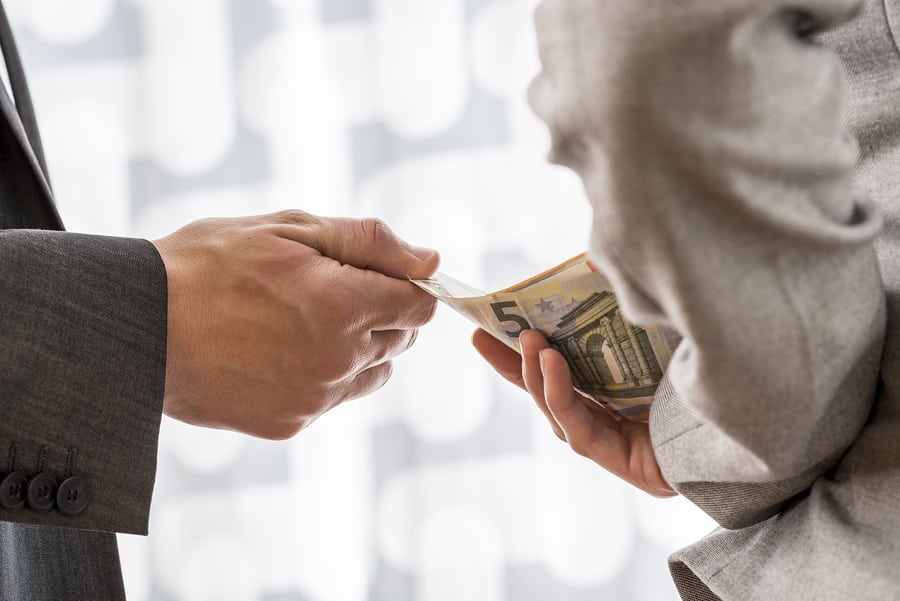 There is a newly discovered way to cheat a urine drug test. We have written earlier about the various ways one can cheat on a urine drug test.
There were 3 main ways:
Dilution – The dilution method requires the user to consume large amounts of liquid prior to the drug test. Dilution affects urine testing because of the nature of what is tested in a urine specimen. The existence of the actual drug is not tested in a urine specimen. Rather, testing in urine tests for metabolites. Metabolites are what is excreted by the body after it has metabolized a particular drug.
Substitution – The substitution method is just that… the substituting of one person's urine with that of someone (or something) else's.
Adulteration – With the adulteration or additive method the user adds something to the urine, typically after the specimen has been voided.
But, now there is a fourth way. FOX31 Denver has caught a Quest Diagnostics employee on hidden camera offering to falsify drug screening tests in exchange for cash. Now the multibillion-dollar company has launched its own investigation to determine how many times that kind of unethical, and possibly illegal, transaction has occurred.
How can an organization prevent this type of cheating? Oral fluid is an alternative specimen that cannot be diluted, substituted or adulterated. And, you would have to have an organization supervisor willing to submit their own oral fluid specimen in order to cheat the way the Quest Diagnostic employee cheated. We think this is very unlikely. Word about such an unscrupulous supervisor would be much more likely to get noticed than an unnamed worker at a collection center that is miles away.
Oral Fluid (Saliva) is the easiest specimen to collect and the hardest to cheat. Saliva mirrors any substances currently in the donor's blood. Oral fluid is most effective at catching recent use of a drug. As long as the collection process is observed by a competent manager, dilution, substitution and adulteration is virtually impossible.