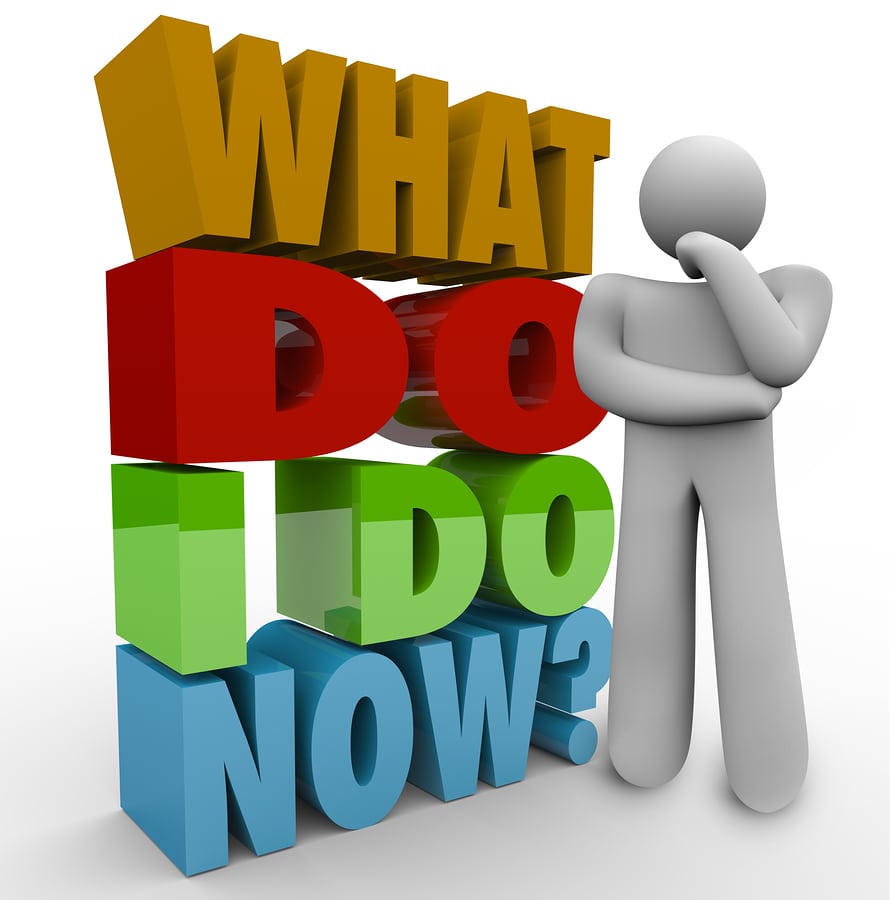 We often get questions about when to conduct a background check. Should it be done pre-offer or post-offer? The answer is that you can conduct the background investigation either before or after offer. There are advantages and disadvantages to each option. Let's take a look and consider both.
But first before we go further, let me mention why background investigations and drug testing are important . We believe that people will generally behave for you as they have behaved in the past. People falsifying your application and other hiring documents probably will falsify documents while in your employ. Why not find out by calling prior employers and verifying other important information on your application. If the previous employer withholds truthful and factual information from you, at least you enable negligent referral . If a job applicant has exhibited dangerous behavior in the past, they will probably engage in dangerous behavior while in your workforce. So, why not investigate for past criminal behavior. Illegal drug users can injure associates and members of the public and ruin your representation. Why not test for current illegal drug use. These are reasons why background checks are a valuable tool.
Let's look at each option.
Before the job offer – There are some jurisdictions that do not allow a pre-offer background check. HOWEVER, don't think that if you are in a ban the box jurisdiction you have to wait to perform a background investigation till after the job offer. Ban the box legislation most of the time just means you cannot ask the question on the initial set of job application documents.  So, you should check your local law environment. (If you wish a year's subscription to our HR360 service just send an email to info@randisiandassociates.com with the subject HR360. HR360 is a powerful web site with valuable resources and advice on how to manage a workforce.) If legal, there are benefits to doing the background investigation before the job offer.
ADVANTAGE: By doing a background investigation pre-offer, the time between the actual job offer and the employee's start date is typically shorter since the checks can be run while you compare the candidates. If you conduct background checks before an offer is made, remember to be consistent in the timing for all job applicants for that particular position. For instance, you may want to screen your top three candidates after a second round of interviews. If a report shows a negative finding, you can simply move on to the next candidate. And, remember that if you use any information in a report provided to you by a consumer reporting agency, like ours, you should issue the pre-adverse and adverse action letters.  Also, criminal conviction searches can take time. If your consumer reporting agency is providing results of criminal conviction searches in hours, they are most likely just using a database which can mean trouble .   So having your top three checked at the same time may allow you to quickly extend a job offer to your second or third choice if you first choice doesn't work out.
DISADVANTAGE: It may cost more initially to order background checks for several candidates on a pre-offer basis. But these costs may be justified by the time and money saved from starting the interview process over if your top candidate does not pan out. If not, a post-offer background check might be the right choice for your organization. And, along with the increased volume of processing background investigations comes an increased risk of class action lawsuits. This can be particularly concerning if you are not complying with FCRA and EEOC notices and guidelines.
After the job offer – ADVANTAGE: This is of course the least expensive route, which can be appealing. This is particularly true if your company has a high turnover rate. In this case, the costs of screening several candidates for each job opening will likely add up quickly. Conducting background checks post-offer can also reduce the required paperwork e.g. managing the Disclosure and Authorization procurement. As with our comment earlier, if a report has a negative finding, you are required by the Fair Credit Reporting Act (FCRA) to send the applicant a pre-adverse action notice and a copy of the consumer report. Failing to do so has cost many firms millions of dollars . And if the candidate doesn't challenge the information in the report you must send an adverse action letter. The candidate however does have the opportunity to dispute the finding. DISADVANTAGE: So, the additional due diligence required to re-confirm and verify the information in the report can add time to resolution. Consequently, just as the costs can add up, so can the paperwork. DISADVANTAGE: Waiting until after the job offer can also create additional problems. If a report reveals something that causes you to remove your top candidate from further consideration, you will have to begin the process from scratch with your second choice. DISADVANTAGE: And, what if the individual to whom you extended the offer has already given notice to his prior employer and then you find out something in the report that causes you to withdraw the offer. You have helped to create an embarrassing and financially distressing situation for that individual.
Be aware of reports that should be requested after a conditional job-offer has been extended – This blog post discusses when to do a background investigation. However, we think it very important to mention reports that should ONLY be requested after a conditional job offer has been extended. It is important to realize that you are not allowed to check medical or workers' compensation till after a conditional job offer has been extended.  And you are not allowed to drug test for legal drug panels till after a conditional job offer has been extended. Both reports may reveal information protected by the Americans with Disabilities Act if conducted at any other tim