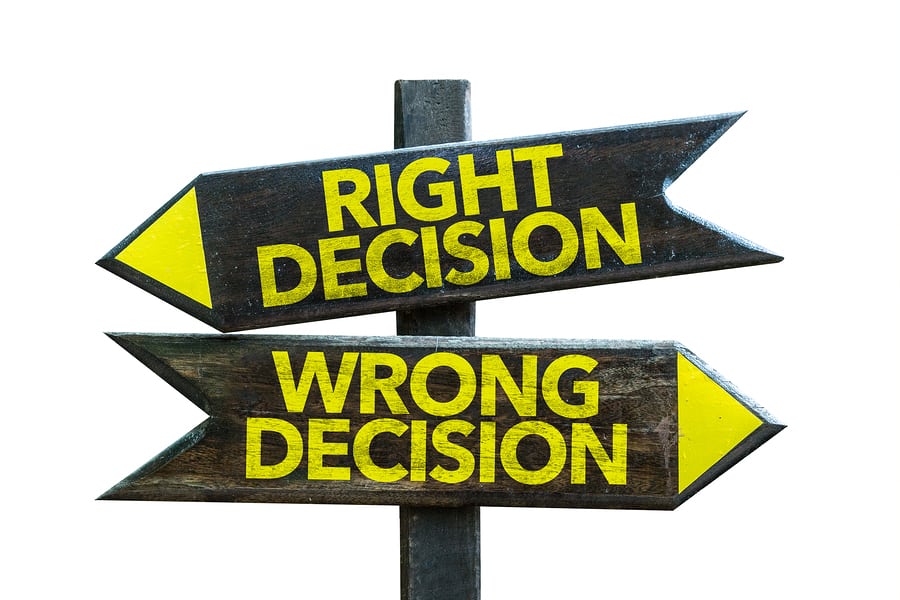 Often we get questions from clients operating in multi-states concerning which state's drug testing law apply in a given situation. Recently a federal appeals court in Minnesota has held that the Minnesota drug testing statute applies to an applicant tested in Minnesota, even though the applicant was being hired for a job in another state.  Olson v. Push, Inc., No. 14-3160 (8th Cir. Feb. 22, 2016). Which State Drug Testing Law Applies The case involves a firm in Wisconsin who hired a Minnesota resident for a job in West Virginia.
This case highlights the need for internal expertise in state drug testing laws in which your firm operates. In this example, the Minnesota Drug and Alcohol Testing in the Workplace Act ("DATWA"), prohibits an employer from terminating an employee for a first-time positive drug test result. An applicant can of course be removed from the hiring process for a positive drug test.  Although the drug test had been given on a pre-employment basis, the employer placed the individual in the workforce before the drug test result had been received. This action made him an employee and not an applicant. Thus he was protected by the Minnesota law that prohibits termination for a first time positive drug test.
The court concluded that the Wisconsin employer was conducting business in Minnesota by conducting a drug test of a Minnesota resident.  In sum, the Court held that DATWA applied to this case because Push did business in Minnesota, hired a Minnesota resident and permitted the pre-employment drug test to be conducted in Minnesota.
Employers doing business in Minnesota and conducting drug testing in Minnesota should take note. 
This case also highlights the importance of waiting for receipt of the pre-employment drug test result before permitting an applicant to begin working.