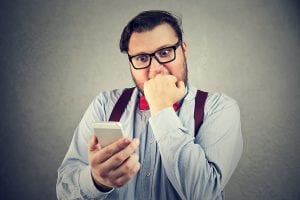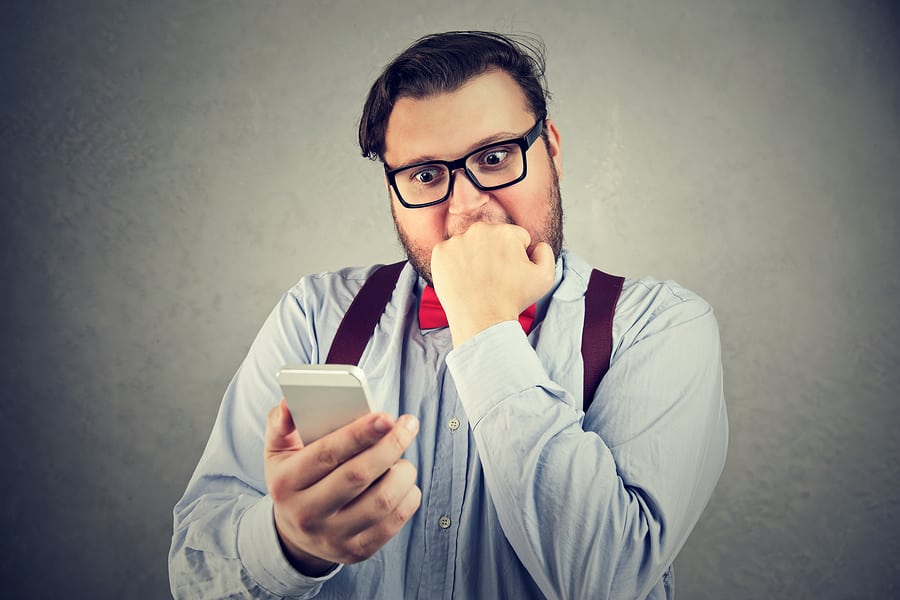 Workforce drug testing positivity rates continue to climb. BUT we have GOOD News that can counterbalance the BAD News of rising positivity rates.
BAD NEWS
The rate of workforce drug positivity hit a fourteen-year high in 2018, according to a new analysis released by Quest Diagnostics, the world's leading provider of diagnostic information services.
Increases in post-accident positivity in the general U.S. workforce outpace those for all other testing reasons, including pre-employment screening. This bolsters the need for employers to send a clear message to employees in safety sensitive that operating in a safety sensitive position with drugs in their system will not be tolerated. The most effective way to send this message to the workforce is to implement a strong random drug testing program.
From the Press Release "Positivity rates in the general U.S. workforce increased 2% percent in urine drug tests from 2017 to 2018 and 8.5% from 2014 to 2018."
Marijuana dominates in general U.S. workforce
Marijuana continues to top the list of the most commonly detected illicit substances across all workforce categories specimen types e.g. urine, oral fluid, and hair.
In the general U.S. workforce, marijuana positivity increased nearly eight percent in urine testing (2.6% in 2017 versus 2.8% in 2018) and almost 17 percent since 2014
Increases in post-accident positivity
"Increases in post-accident positivity among safety-sensitive workers should serve as a warning to employers that employee drug use may increase the risk of workforce accidents or injuries" said Kimberly Samano, PhD, scientific director, Quest Diagnostics. "Our analysis suggests that employers committed to creating a safe, drug-free work environment should incorporate strategies that monitor drug use above and beyond pre-employment drug screening."
Rise in urine specimens reported as invalid suggests more efforts to "cheat the test"
Have you seen an increase in Dilute Specimen Results from donors? Findings in this analysis show an increased percentage of urine specimens reported as invalid due to inconsistency with normal human urine. This would suggest attempts at specimen adulteration or substitution. Between 2017 and 2018, the percentage of invalid results 40 percent in the general U.S. workforce (0.15% versus 0.21%).
GOOD NEWS
The Power of Random Drug Testing – We have mentioned in previous blog posts about the power of random drug testing. Examine the information in Table 4 below and note the difference between Pre-Employment positive rate of 4.7% and the Random positive rate of 5.7%. That means random drug testing is 25% more effective at finding people testing positive for drugs.
Table 4. Positivity Rates by Testing Reason – Urine Drug Tests (For General U.S. Workforce)
(More than 6.5 million tests from January to December 2018)
| | | | | | |
| --- | --- | --- | --- | --- | --- |
| Testing Reason | 2014 | 2015 | 2016 | 2017 | 2018 |
| Follow-Up | 7.1% | 8.6% | 8.9% | 7.8% | 8.4% |
| For Cause | 27.7% | 31.9% | 32.9% | 33.0% | 33.7% |
| Periodic | 1.6% | 1.6% | 1.5% | 1.6% | 1.6% |
| Post-Accident | 6.5% | 6.9% | 7.4% | 7.7% | 8.4% |
| Pre-Employment | 4.0% | 4.2% | 4.4% | 4.6% | 4.7% |
| Random | 5.7% | 5.5% | 5.5% | 5.6% | 5.7% |
| Return to Duty | 6.4% | 6.3% | 6.3% | 6.4% | 6.4% |
| | | | | | |
2. The Power of Oral Fluid Drug Testing
Oral fluid drug testing, in most categories, continues to find more positives than urine as revealed in the following table:
| | | |
| --- | --- | --- |
| | Urine | Oral Fluid |
| | | |
| Testing Reason | 2018 | 2018 |
| Follow-Up | 8.40% | 9.90% |
| For Cause | 33.70% | 32.60% |
| Periodic | 1.60% | Not Available |
| Post-Accident | 8.40% | 5.80% |
| Pre-Employment | 4.70% | 10.50% |
| Random | 5.70% | 6.20% |
| Return to Duty | 6.40% | 8.40% |
Table 13. Positivity Rates by Testing Category – Oral Fluid Drug Tests (For General U.S. Workforce)
(More than 1.3 million tests from January to December 2018)
| | | | | |
| --- | --- | --- | --- | --- |
| 2014 | 2015 | 2016 | 2017 | 2018 |
| 7.7% | 9.1% | 10.5% | 10.4% | 10.2% |
Table 14. Positivity Rates by Testing Reason – Oral Fluid Drug Tests (For General U.S. Workforce)
| | | | | | |
| --- | --- | --- | --- | --- | --- |
| Testing Reason | 2014 | 2015 | 2016 | 2017 | 2018 |
| Follow-Up | 10.0% | 11.4% | 13.1% | 12.6% | 9.9% |
| For Cause | 24.1% | 22.1% | 33.2% | 33.1% | 32.6% |
| Post-Accident | 4.9% | 5.7% | 5.9% | 5.7% | 5.8% |
| Pre-Employment | 7.6% | 9.4% | 10.8% | 10.6% | 10.5% |
| Random | 9.5% | 5.5% | 6.3% | 6.1% | 6.2% |
| Return to Duty | 8.7% | 9.2% | 10.6% | 8.0% | 8.4% |