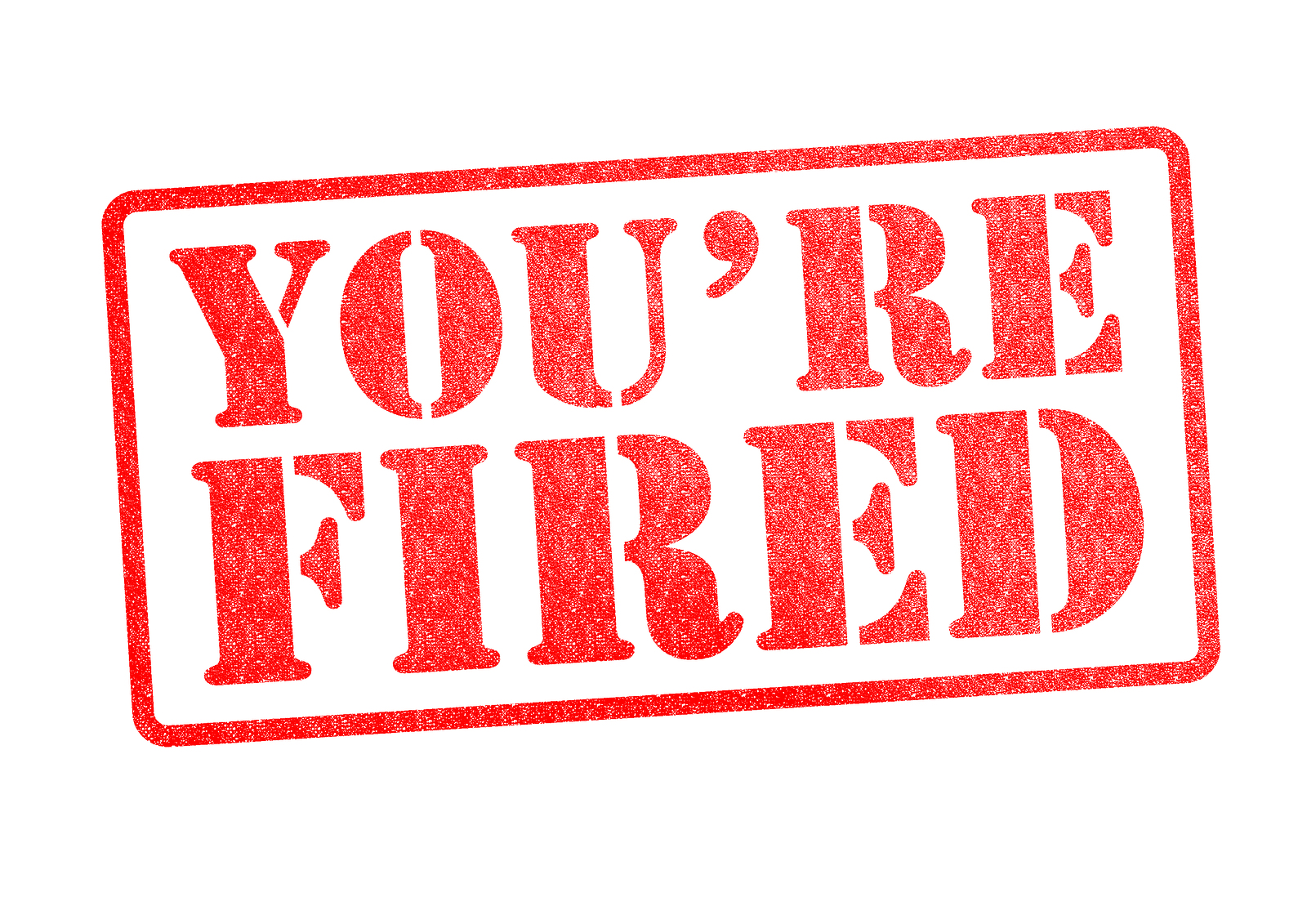 Very often we get asked about the situation of an employee not performing well due to suspected substance abuse.
First Things First! Does your company have an up-to-date Drug Free Workplace Policy (DFWP)? If yes, then you need to follow it. If no, then GET ONE immediately!
If you are drafting a DFWP, one major decision is what to do with an employee who tests positive for substance abuse. Many companies, who test for drug/alcohol abuse on a random basis and for reasonable suspicion, think a zero tolerance policy makes the most sense. The attitude is "throw the bum out of our workforce" if the employee tests positive.
And, perhaps that does appear to make sense until…..! Until your operations manager who has been with the firm for 20 years and has been a major contributor to your firm's success tests positive for cocaine. Replacing the manager will cost your firm over $40,000 in recruitment and training. Or what do you do if the President's son, who is working for the firm during the summer on an internship, tests positive for marijuana. And, we have seen both these situations happen to our clients.
What do you do? Do you make an exception? Uh oh, now the real trouble happens. Inconsistency in enforcing a company policy is the number one reason why companies are hauled into court.
OUR OPINTION: Assuming you have a productive employee in your workforce, it doesn't make economic sense to terminate them if they have tested positive for substance abuse. Why you ask?
A study published by the Defense Resources Management Institute authored by Stephen Mehay and Natalie Webb found that U.S. Military's policy of immediate dismissal of those who tested positive for drugs had a negative effect on military resources.
Their conclusion "Indeed, rehabilitation normally will be more cost-effective than a zero tolerance policy because a major portion of the benefits of rehabilitation are avoided replacement costs." They found that the primary cost component of a zero tolerance policy was the cost of replacing individuals dismissed for a positive drug test. It makes more business economic sense to attempt to work with a current employee to rehabilitate rather than attempt replace them.
So, it makes business and economic sense to attempt to focus on rehabilitation of an otherwise productive employee instead of termination. Emphasis must be placed on the assumption that your employee, who would otherwise be terminated under a zero tolerance policy, represents value to your firm.
SOLUTION
Install an employee assistance program to help employees rehabilitate from substance abuse, either drugs or alcohol. In addition to making economic sense, it presents the philosophy that you care about your employees. If they have a substance abuse issue, your firm wants to help them to withdraw from the substance dependency.
ONE EXAMPLE
So how do you implement a rehabilitation policy? One case study details how one of the nation's largest retailers implemented a Last Chance Agreement with employees that tested positive for substance abuse.  When an employee has a positive test result or self-identifies as having a substance abuse issue, the employee is asked to sign a Last Chance Agreement or be terminated. If the Last Chance Agreement is signed, communications with the employee are initiated and referrals to qualified mental health and substance abuse assessments. The employee is then required to comply with random testing over the next four years. Did the program work? Since the program's inception, 1056 employees have successfully completed the program. That translates, by the company's estimate, to over $8.4 million dollars in recruiting and training savings.