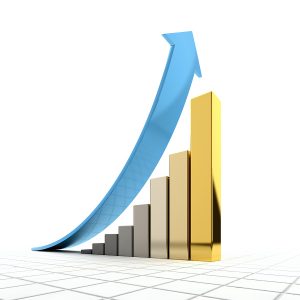 Quest Diagnostics, a major provider of diagnostic information services, showed that marijuana workforce drug test rates are increasing in a recently concluded large-scale study. One of the major takeaways from the study is that the results indicate a decrease of positive tests for many drug categories, but a surge in positive marijuana tests.
There are several concerning issues associated with the rapid increase in positive marijuana tests. For starters, it's important to realize that businesses that do not enforce drug testing could be posing a risk for their customers, employees and community as a whole. After all, any kind of impairment, whether it stems from marijuana, alcohol, other drugs, fatigue or stress, can noticeably impact judgment and reflexes.
When deciding whether it is time to implement a drug-testing program in light of the new findings from Quest Diagnostics, our best advice is to consider the essential job functions across positions within your business. Are there any noticeable links between required job functions and an individual's ability to fulfill those functions safely and thoroughly after a positive marijuana test result? Marijuana usage presents more at work risks than you might think. For a better sense of specific safety-sensitive job positions, feel free to take a look at this list ) that the state of Connecticut published.
The risk of employing individuals without a drug prescreening ramps up when you consider the disheartening amount of regular users who drive while under the influence. In an earlier blog post we recapped a study that revealed around 72% of marijuana users drive while high. A survey of 790 participants revealed similarly concerning findings:
Fifty-six percent of participants reported driving within two hours of using marijuana
Fifty-one percent reported they drove while a "little high"
Twenty-one percent reported driving while "very high"
Keep in mind that the survey and study from that earlier blog took place in 2019. Since then, US general workforce positive tests increased across urine (16.1%), oral fluid (3.2%)and hair testing (1.6%).
James P. Randisi, President of Randisi & Associates, Inc., has since 1999 been helping employers protect their clients, workforce and reputation through the implementation of employment screening and drug testing programs. This post does not constitute legal advice. Randisi & Associates, Inc. is not a law firm. Always contact competent employment legal counsel. Mr. Randisi can be contacted by phone at 410.494.0232 or Email: info@randisiandassociates.com or the website at randisiandassociates.com